The amount of data traffic running over US wireless networks grew 123 percent from 2010 (388 billion MB) to 2011 (866.7 billion MB), according to the CTIA. Carriers have tried to prepare for the change by moving from 3G to 4G networks. But with data rates increasing so rapidly, will there be enough bandwidth to meet future demand? Doubtful!


an IBM information resource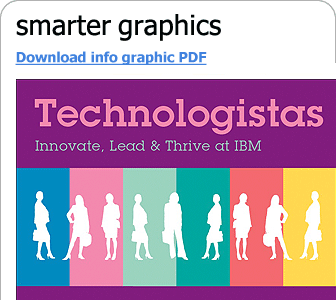 an IBM information resource







an IBM information resource

Acquire, Grow & Retain Customers: The Business Imperative for Big Data & Analytics

Find out how to use big data and analytics to change how your business interacts with customers by incorporating all sources of data to help forge long-term relationships and realize value. A holistic view of the customer, made possible by big data and analytics, ensures unique experiences and personalized communications.
READ THIS eBOOK


your weekly update of news, analysis, and
opinion from Internet Evolution - FREE!
REGISTER HERE



Wanted! Site Moderators

Internet Evolution is looking for a handful of readers to help moderate the message boards on our site – as well as engaging in high-IQ conversation with the industry mavens on our thinkerNet blogosphere. The job comes with various perks, bags of kudos, and GIANT bragging rights. Interested?

Please email: moderators@internetevolution.com