Member Since: November 30, 2007



Jorge Roques is a telecommunications engineer at INDOTEL, the telecommunications regulator of the Dominican Republic. His main focus is on rural broadband projects, and he works with competition policies and regulations for the telecommunications industry. Outside of INDOTEL, he's involved, through the Fulbright Alumni Association and the US Embassy, with creating more synergy between Haiti and the Dominican Republic. Jorge holds a BS in Electronics and Communications Engineering from INTEC University in the Dominican Republic and an MS in Telecommunications from the University of Maryland, College Park. He lives in Santo Domingo, Dominican Republic, and is a part-time photographer, likes playing tennis, and is a Seinfeld evangelist.

a moderated blogosphere of internet experts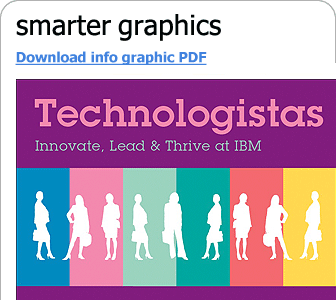 an IBM information resource


an IBM information resource

Expert Integrated Systems: Changing the Experience & Economics of IT

In this e-book, we take an in-depth look at these expert integrated systems -- what they are, how they work, and how they have the potential to help CIOs achieve dramatic savings while restoring IT's role as business innovator.
READ THIS eBOOK


your weekly update of news, analysis, and
opinion from Internet Evolution - FREE!
REGISTER HERE



Wanted! Site Moderators

Internet Evolution is looking for a handful of readers to help moderate the message boards on our site – as well as engaging in high-IQ conversation with the industry mavens on our thinkerNet blogosphere. The job comes with various perks, bags of kudos, and GIANT bragging rights. Interested?

Please email: moderators@internetevolution.com