Member Since: January 28, 2013

I'm an autodidact and polymath currently employed as a civilian Simulation Specialist by the US Department of the Army. I've always been, well... Chaim; existing on a plane slightly out of phase with others. Probably best described with the use of multi-dimensional Euler Diagrams sprinkled with SEO-friendly keywords and #hashtags including: make, tinker, programming, electronics, wargames, computers, simulations, techno music, dogs, Internet, philosophy, politics, ADHD, right-brained, pizza, beer, linguist, education, training, learning, privacy, video games, rights, drones, apps, gadgets, soldier, sci-fi, prototype, marketing, testing, and Jack-of-all-trades.

I've held positions throughout the software development cycle, with titles including: Technical Product Manager, QA Engineer, Developer Support Engineer, Sales Engineer, Lead Developer, Systems Engineer, and Technical Support Engineer; going back as far as the birth of Delphi at Borland.

As an instructor, author, and technical editor, I've covered programming with Delphi, Enterprise Application Integration, coding Objective-C for iOS, using Java on Android, employing games for training, operating military simulations, and conducting military training exercises.

I earned my BA in political science from the University of Chicago and served my country as a Czech Linguist and Voice Signal Interceptor in the Military Intelligence branch of the US Army.

a moderated blogosphere of internet experts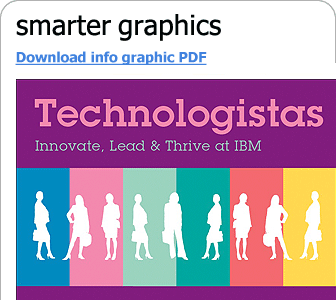 an IBM information resource


an IBM information resource

Expert Integrated Systems: Changing the Experience & Economics of IT

In this e-book, we take an in-depth look at these expert integrated systems -- what they are, how they work, and how they have the potential to help CIOs achieve dramatic savings while restoring IT's role as business innovator.
READ THIS eBOOK


your weekly update of news, analysis, and
opinion from Internet Evolution - FREE!
REGISTER HERE



Wanted! Site Moderators

Internet Evolution is looking for a handful of readers to help moderate the message boards on our site – as well as engaging in high-IQ conversation with the industry mavens on our thinkerNet blogosphere. The job comes with various perks, bags of kudos, and GIANT bragging rights. Interested?

Please email: moderators@internetevolution.com