Member Since: February 11, 2011



Keith Dawson is Editor-in-chief at Develop in the Cloud. He has been making sense out of technology and its uses in business for diverse audiences over a career that probably began before you were born. Networked computer technology has been part of the mix for all of those years: As the era of punchcards was drawing to a close, Dawson spearheaded what was possibly the world's first online documentation system for remote, networked computers. He has worked as software developer, manager, marketer, writer, editor, and unelected pundit. For the last 20+ years he has toiled in the mines of the Internet. His newsletter, "Tasty Bits from the Technology Front," begun in 1994, won some awards. More recently he has written for Media Grok, Media Unspun, and Slashdot. A seminal blogger, Dawson has been advocating and practicing social media marketing since before the Web was birthed from the forehead of Sir Tim.
Favorite Sites:
http://thecmosite.com/

a moderated blogosphere of internet experts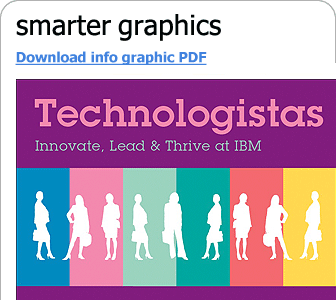 an IBM information resource


an IBM information resource

Expert Integrated Systems: Changing the Experience & Economics of IT

In this e-book, we take an in-depth look at these expert integrated systems -- what they are, how they work, and how they have the potential to help CIOs achieve dramatic savings while restoring IT's role as business innovator.
READ THIS eBOOK


your weekly update of news, analysis, and
opinion from Internet Evolution - FREE!
REGISTER HERE



Wanted! Site Moderators

Internet Evolution is looking for a handful of readers to help moderate the message boards on our site – as well as engaging in high-IQ conversation with the industry mavens on our thinkerNet blogosphere. The job comes with various perks, bags of kudos, and GIANT bragging rights. Interested?

Please email: moderators@internetevolution.com