Member Since: August 25, 2010









Rasheen A. Whidbee is the Director of IT at Broadstreet Productions, which is a leading event promotions and marketing firm in NYC. Prior to Broadstreet Productions he worked in various sectors from finance and education to engineering and healthcare, which provides him with a vast array of insight. His background is in Computer Science and Industrial Psychology. In addition to his passion for technology and psychology he has a deep interest in politics and writing. He's been an administrator, contributor and correspondent on several blogs and forums and is currently working on his first book. If your interested in seeing some of his post you can visit http://nomorepolitics.wordpress.com or EzineArticles.
Favorite Sites:
http://blog.rasheenwhidbee.com
http://nomorepolitics.wordpress.com

a moderated blogosphere of internet experts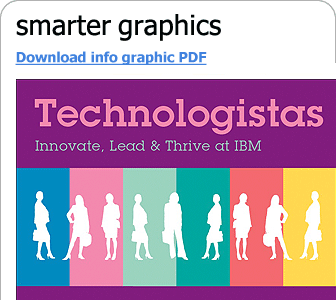 an IBM information resource


an IBM information resource

Expert Integrated Systems: Changing the Experience & Economics of IT

In this e-book, we take an in-depth look at these expert integrated systems -- what they are, how they work, and how they have the potential to help CIOs achieve dramatic savings while restoring IT's role as business innovator.
READ THIS eBOOK


your weekly update of news, analysis, and
opinion from Internet Evolution - FREE!
REGISTER HERE



Wanted! Site Moderators

Internet Evolution is looking for a handful of readers to help moderate the message boards on our site – as well as engaging in high-IQ conversation with the industry mavens on our thinkerNet blogosphere. The job comes with various perks, bags of kudos, and GIANT bragging rights. Interested?

Please email: moderators@internetevolution.com