Member Since: June 8, 2009

Hi, my name is Jason Mick and I'm a blogger at Internet Evolution and Senior News Editor at DailyTech. I've spent the past three years covering a variety of topics in the tech and science arena, including internet issues, mobile devices, aerospace, automobiles, business tech, security, alternative energy, and nanoscience. In my time at DailyTech, alone, I've written over 3,000 news articles.

I pride myself on delivering concise, comprehensive, thought-provoking coverage with a fun spirit. I operate under the guiding principle that you should write in a way that you would want to read as a reader. I also always try to keep an open mind on all topics and will happily enter discussions with my readers.

Outside my journalistic endeavors I enjoy doing graphic design for iOS applications, backpacking, running, and exploring the multitude of music the world has to offer.

a moderated blogosphere of internet experts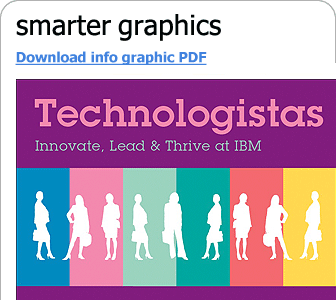 an IBM information resource


an IBM information resource

Expert Integrated Systems: Changing the Experience & Economics of IT

In this e-book, we take an in-depth look at these expert integrated systems -- what they are, how they work, and how they have the potential to help CIOs achieve dramatic savings while restoring IT's role as business innovator.
READ THIS eBOOK


your weekly update of news, analysis, and
opinion from Internet Evolution - FREE!
REGISTER HERE



Wanted! Site Moderators

Internet Evolution is looking for a handful of readers to help moderate the message boards on our site – as well as engaging in high-IQ conversation with the industry mavens on our thinkerNet blogosphere. The job comes with various perks, bags of kudos, and GIANT bragging rights. Interested?

Please email: moderators@internetevolution.com