Member Since: April 9, 2009



As an editor at CMP Media's CommunicationsWeek, InternetWeek and CRN from 1994-2003, Amy Rogers Nazarov covered everything from standalone IP stacks to the rise of eBay to the Justice Department's antitrust proble of Microsoft. She hung out with Meg Whitman, Marc Andreessen and Eric Schmidt. She spent endless hours sitting through 90-slide Powerpoint presentations and once fell asleep *during* an interview (she was the one asking the questions). And she copped many free hors d'oeuvres in convention centers in Las Vegas, San Francisco and Atlanta, all of which made creative use of discarded drinking glasses in their elaborate light fixtures. In addition to covering Webby things, she writes about food and entertaining [at www.wordkitchen.net].

a moderated blogosphere of internet experts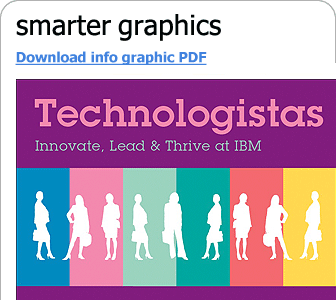 an IBM information resource


an IBM information resource

Expert Integrated Systems: Changing the Experience & Economics of IT

In this e-book, we take an in-depth look at these expert integrated systems -- what they are, how they work, and how they have the potential to help CIOs achieve dramatic savings while restoring IT's role as business innovator.
READ THIS eBOOK


your weekly update of news, analysis, and
opinion from Internet Evolution - FREE!
REGISTER HERE



Wanted! Site Moderators

Internet Evolution is looking for a handful of readers to help moderate the message boards on our site – as well as engaging in high-IQ conversation with the industry mavens on our thinkerNet blogosphere. The job comes with various perks, bags of kudos, and GIANT bragging rights. Interested?

Please email: moderators@internetevolution.com