Member Since: September 20, 2007





i am chris williams. i manage web site development for Internet Evolution (and the Light Reading family of web sites). let me know what you think.

about me right this minute... i can't quit watching Entourage and The Wire. i like just about any kind of music... current long plays right now are High on Fire, Caribou, and Weedeater. supposably i'm in a band called Robes. i have two analog synthesizers and wish i had more. i play electric bass, guitar, keyboards, and sometimes i sing in the car. i just read Hellboy: The Troll Witch by Mike Mignola and Agincourt by Juliet Barker. i'm a big fan of Hunter S. Thompson. i try to read the Economist every week. i love comics like Powers, The Walking Dead, Invincible, and anything by Mark Millar or Mike Mignola. i like to wear Clark's Desert Treks. i cook. i'm fond of all of Wes Anderson's films and i watch The Royal Tenebaums whenever i'm depressed. i work from home. i went to the University of North Carolina and i hate Duke. i have a degree in History and Political Science and i'm an anglophile. i'm a Maker's Mark ambassador. i'm often surly.

i live in north carolina with my wife, Jennifer, our son Grover, and 6 (gulp) cats and dogs.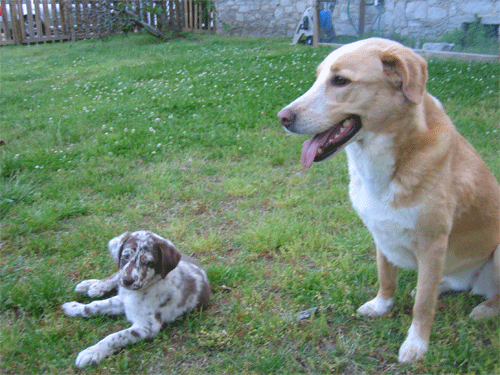 here's a picture of our dogs,lula and gertie:

i got my start in web development while i worked as the QA and database guy at Ultraco (makers of the last-updated-in-2000-but-still-logging-thousands-of-downloads Ultraplayer desktop audio player).
enjoy and thanks for playing!

a moderated blogosphere of internet experts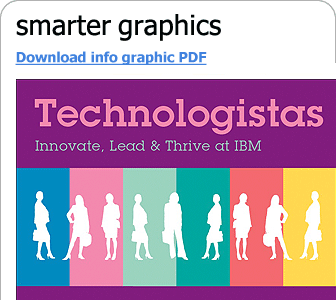 an IBM information resource


an IBM information resource

Expert Integrated Systems: Changing the Experience & Economics of IT

In this e-book, we take an in-depth look at these expert integrated systems -- what they are, how they work, and how they have the potential to help CIOs achieve dramatic savings while restoring IT's role as business innovator.
READ THIS eBOOK


your weekly update of news, analysis, and
opinion from Internet Evolution - FREE!
REGISTER HERE



Wanted! Site Moderators

Internet Evolution is looking for a handful of readers to help moderate the message boards on our site – as well as engaging in high-IQ conversation with the industry mavens on our thinkerNet blogosphere. The job comes with various perks, bags of kudos, and GIANT bragging rights. Interested?

Please email: moderators@internetevolution.com