Member Since: May 26, 2010




Kaplan was formerly a leading industry analyst at IDC, Dataquest, and META Group, and successful senior marketing executive at InterOPS Management Solutions and International Network Services (INS). He founded THINKstrategies in 2001 as the only independent strategic consulting firm dedicated to helping enterprise IT decision-makers and technology solution providers achieve their business objectives by leveraging the value of Software-as-a-Service (SaaS), Cloud Computing and Managed Services. In addition to focusing on the business implications of these transformational services, Kaplan has also founded the Cloud Computing Showplace which is the largest online directory and best practice resource center focused on SaaS, Platform-as-a-Service (PaaS) and Infrastructure-as-a-Service (IaaS) solutions, including managed services. He is a frequent contributor to various publications and speaker at many major industry events.

a moderated blogosphere of internet experts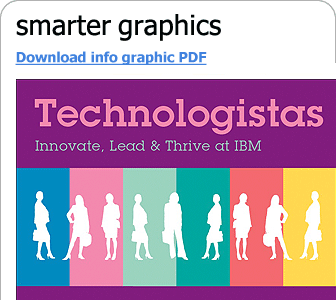 an IBM information resource


an IBM information resource

Expert Integrated Systems: Changing the Experience & Economics of IT

In this e-book, we take an in-depth look at these expert integrated systems -- what they are, how they work, and how they have the potential to help CIOs achieve dramatic savings while restoring IT's role as business innovator.
READ THIS eBOOK


your weekly update of news, analysis, and
opinion from Internet Evolution - FREE!
REGISTER HERE



Wanted! Site Moderators

Internet Evolution is looking for a handful of readers to help moderate the message boards on our site – as well as engaging in high-IQ conversation with the industry mavens on our thinkerNet blogosphere. The job comes with various perks, bags of kudos, and GIANT bragging rights. Interested?

Please email: moderators@internetevolution.com