Current display: newest comments first
The ThinkerNet does not reflect the views of TechWeb. The ThinkerNet is an informal means of communication to members and visitors of the Internet Evolution site. Individual authors are chosen by Internet Evolution to blog. Neither Internet Evolution nor TechWeb assume responsibility for comments, claims, or opinions made by authors and ThinkerNet bloggers. They are no substitute for your own research and should not be relied upon for trading or any other purpose.

a moderated blogosphere of internet experts


Social media has been with us for a decade -- but employer policies and the law are anything but firm about the most appropriate usage of this powerful tool.

Businesses often struggle to decide which domain to use. When it comes to purchasing a domain name, you have plenty of extensions to choose from, ranging from .com and .net, to .me, and even .mobi. But which one should you pick?

I've been writing about how the next evolution of the Internet might just be an advertising revolution, and how corporate IT can stay involved as the enablers and providers of the technologies that make this possible.












Brian Baron
How Edmunds.com Collects Customer Information

3|18|13 | 1:15 | No comments


Edmunds separates customers into segments based on the info it collects on its site and from partners, and uses that to push out custom content, said Brian Baron, director of business analytics for Edmunds.com, at Predictive Analytics Innovation Summit.




Thu
May 30th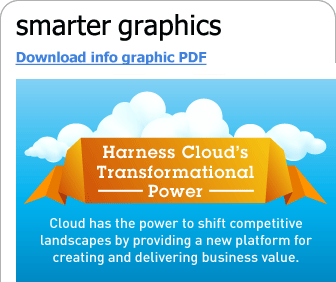 an IBM information resource


an IBM information resource

Expert Integrated Systems: Changing the Experience & Economics of IT

In this e-book, we take an in-depth look at these expert integrated systems -- what they are, how they work, and how they have the potential to help CIOs achieve dramatic savings while restoring IT's role as business innovator.
READ THIS eBOOK


your weekly update of news, analysis, and
opinion from Internet Evolution - FREE!
REGISTER HERE



Wanted! Site Moderators

Internet Evolution is looking for a handful of readers to help moderate the message boards on our site – as well as engaging in high-IQ conversation with the industry mavens on our thinkerNet blogosphere. The job comes with various perks, bags of kudos, and GIANT bragging rights. Interested?

Please email: moderators@internetevolution.com