If you are CIO of a telecommunications company, you should be worried. If you are not worried, your investors should be really worried.
But why?
Cashflows are strong. Internet ARPU (average revenue per user) is growing, although voice ARPUs are in decline. Device sales are stronger than ever. Mobile banking and machine-to-machine revenue are witnessing double-digit growth. All signs are good. So why worry?
Here's a big reason: Where is the next killer telecom service that will advance your company?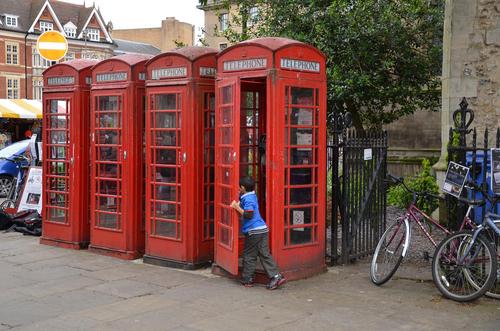 It is not about innovation or being ahead of the curve. It is about continuing to be in the curve. OTT -- over-the-top -- service providers are getting popular with customers. Initially, their services were complementary to telecoms, but they're now gaining the status of substitutes. The disruptive business models of OTT will soon hit telecom revenue streams. At first this represented opportunity lost, curtailing telecoms' growth at a time telecoms eyed services in areas dominated by Internet players. Now, however, telecoms will encounter revenue loss, resulting in reductions in both the top and bottom lines.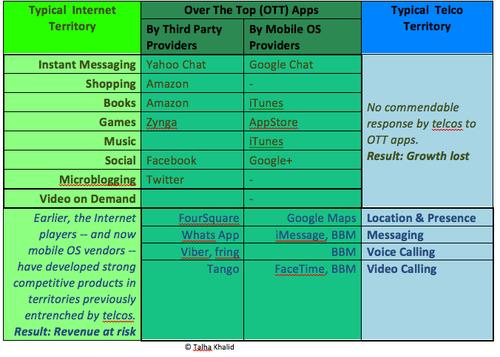 Typical telecom territory is being reduced to a channel for voice and Internet plans. That's it. No music, no apps, not even SMS. This is what will happen to the ubiquitously present telecom networks. It will happen earlier in North America and Europe; it will take more time in Africa and Asia. Eventually, telecom networks will be reduced to dumb pipes. Consequently, telecoms' billions of investment dollars will see lower and lower returns each year.

What happened? After all, these were the very companies that put a phone in every home and in the hands of every person, young and old. These businesses introduced us to the Internet and email on the go. These were the new-economy companies that created jobs for thousands. They were at the forefront of technology. They were.

Telecoms seemed to take their clients for granted. Consider customer loyalty. People have their favorite restaurants; people have their favorite phones. But did you ever hear anyone saying she loves her cellular company? Probably not. What you no doubt have heard are people complaining of variable network quality, billing errors, excessive roaming charges, rigid contracts, and impersonal service. That makes it easier for others to compete and lure away customers.

Telecoms are still here, of course. They are strong and can stay relevant if they make the right moves. A lot depends on those CIOs and what's on their minds right now.

Related posts:

— Talha Khalid is a teacher and business manager based in Pakistan.
The ThinkerNet does not reflect the views of TechWeb. The ThinkerNet is an informal means of communication to members and visitors of the Internet Evolution site. Individual authors are chosen by Internet Evolution to blog. Neither Internet Evolution nor TechWeb assume responsibility for comments, claims, or opinions made by authors and ThinkerNet bloggers. They are no substitute for your own research and should not be relied upon for trading or any other purpose.

previous posts from Talha Khalid


Thu
May 30th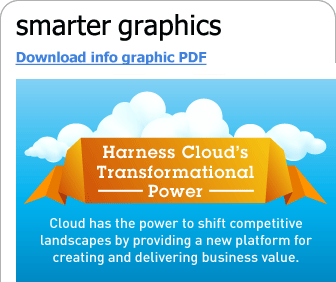 an IBM information resource


an IBM information resource

Expert Integrated Systems: Changing the Experience & Economics of IT

In this e-book, we take an in-depth look at these expert integrated systems -- what they are, how they work, and how they have the potential to help CIOs achieve dramatic savings while restoring IT's role as business innovator.
READ THIS eBOOK


your weekly update of news, analysis, and
opinion from Internet Evolution - FREE!
REGISTER HERE



Wanted! Site Moderators

Internet Evolution is looking for a handful of readers to help moderate the message boards on our site – as well as engaging in high-IQ conversation with the industry mavens on our thinkerNet blogosphere. The job comes with various perks, bags of kudos, and GIANT bragging rights. Interested?

Please email: moderators@internetevolution.com