Companies are increasingly using a combination of big data and old-fashioned interviews to discover ideal candidates for job openings.
The deluge of applicants' resumes makes it challenging for organizations to sieve out the best candidates for a job; employers spend only about six seconds per resume, skimming primarily through education and recent post held. Recruiters also are perusing a tsunami of data -- social activity, internal data, and feedback garnered through prior meetings -- generating a rise in raw, unstructured data that is difficult to sort through without a big data solution. Some businesses now request applications via Twitter, further exacerbating HR's need to get a firm grasp on collecting useful data from social networks.
HR generally collects three types of data, Olusola Osinoiki, senior manager of the human resources services at PriceWaterhouseCoopers, told Outsource Magazine. Information includes applicant data such as names, contact information, and education; structural data like job description, pay grade, department, and physical location; and functional data such as worker performance and activity into data sets such as attendance, benefits activity, and payroll. The new IT challenge is figuring out how to put all these bytes to work. This is especially true in fields like HR where bad hiring decisions cost companies so much time and money. A bad hire can cost a company $50,000.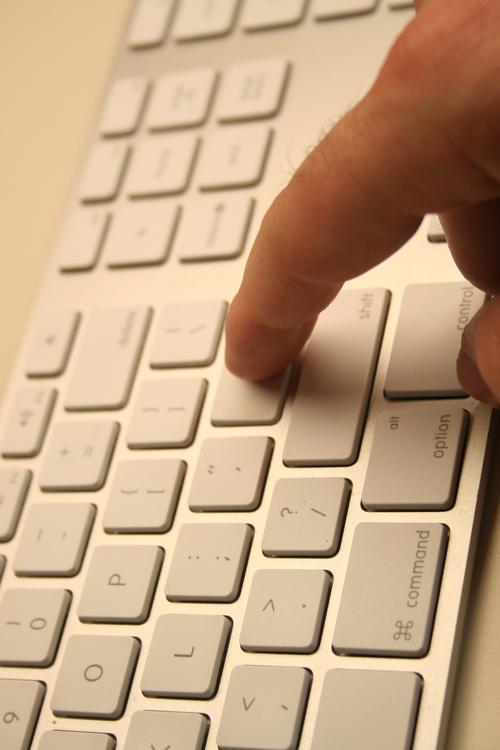 Recently IBM did a big data mash-up of internal data from two sources: its HR database and its global services billing database. The patterns discovered helped IBM forecast shortfalls in critical talent areas. The company (which is the exclusive sponsor of Internet Evolution) then began training or hiring the talent needed to fill projected gaps or trim the talent overcrowded areas.

For its part, airline caterer Gate Gourmet used big data to analyze its 1,000 employees at Chicago's O'Hare Airport. The company was losing half its staff to recruitment turnover, a high turnover rate closely connected to factors such as daily commute and the availability of public transport. Analyses helped Gate Gourmet adjust its hiring strategies to achieve fully staffed status for the first time ever, and lower unwanted turnover to a more affordable 27%.

When using big data for recruitment, executives should remember three factors: volume, velocity, and variety, according to Gild, a developer of tech hiring software.

In terms of volume, recruiters must analyze thousands of bytes of data to find the right candidate. This includes potential employees' LinkedIn and Facebook profiles, resumes, and blogs or other online footprints. Typically, the hiring process takes 29 to 43 days, but using big data can dramatically cut that time -- improving an organization's chance of winning over their top candidate and spending less time pursuing less viable prospects.

Big data analytics enable recruiters to look at a broader variety of candidates' data, including text and video, giving them a more comprehensive picture. These tools also empower companies to have a more diverse workforce, said Dr. Vivienne Ming, chief scientist at Gild. "When you look at top performers at companies it really comes down to intrinsic versus extrinsic motivators. Intrinsic motivators include passion, ownership and a kinship for colleagues, these are the predictors of success," Ming said.

The competition to attract the best and brightest candidates is extremely daunting, and organizations cannot afford to lag behind. Big data helps recruiters reduce hiring inefficiencies, expand the pool of well-qualified candidates, and locate the best people for the job. After winnowing down the list, it's still important though that managers, HR, and top prospects meet -- virtually or in-person -- to connect, ask and answer questions, and make sure analytics were correct.

Related posts:

— Talha Khalid is a teacher and business manager based in Pakistan.