An expectant mother-to-be sifts through online pictures of prospective adoptive parents for the baby she plans to relinquish at birth.

An attorney sends an email to a pregnant teenager he meets on a chat board, describing his clients -- a married couple worn out by the disappointment of multiple rounds of in vitro fertilization -- and the lavish house and top-notch pre-natal care they will provide for her if she agrees to place her baby with them.

An 11-year-old girl born in Oregon and adopted by a couple in Florida begins corresponding on Facebook with her brother by birth, her adoptive parents unaware she is doing so.

Here are just three of countless examples of how the Internet, for better and for worse, is permanently changing the face of adoption.

So says "Untangling the Web: The Internet's Transformative Impact on Adoption," a report issued last year by the Evan B. Donaldson Adoption Institute, whose executive director Adam Pertman spoke with me in advance of his keynote at the Barker Foundation's 19th annual adoption Barker Foundation conference, held in Washington, D.C. on April 13.

Indeed, the web's power to connect all members of the adoption "triad" -- which refers to the adopted person, birth parents and other relatives, and the adoptive parents -- is unprecedented and unquantifiable, Pertman says. The Internet's impact on this ancient social institution is vast.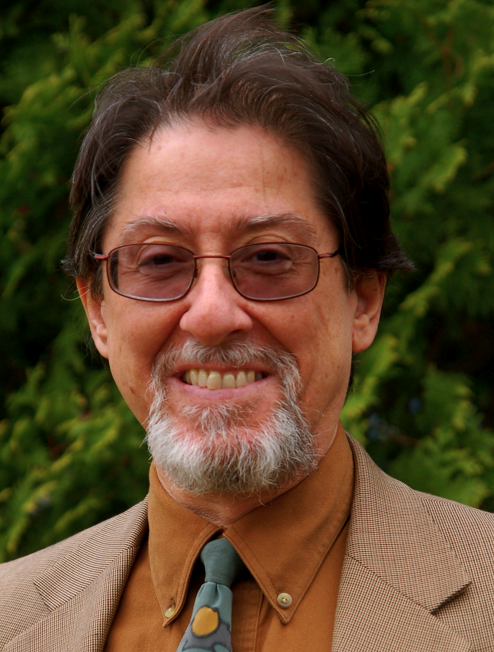 Consider both domestic adoption, in which a parent or couple adopts a child from the same country as the one in which they live, and international adoption, in which an adoptive parent in one country brings home a child born in another land, often China, South Korea, or other so-called "sending countries."

While the majority of domestic adoptions today are open -- in that birth and adoptive family members develop, either informally or through legal means, a framework by which the adopted person will have contact with her birth relatives -- social workers or attorneys facilitating such adoptions may position them as "closed." Perhaps they seek to soothe the nervous adoptive parent, who worries the child's allegiance to them will be tested as she forms a bond with her birth mom or dad.

Yet in the Internet age, this view is naïve, Pertman says: "I think it is unethical to tell any expectant parent -- adoptive or biological -- that they can take part in a closed adoption, because with the Web, you can't know that."

Every day, birth children and birth parents initiate searches via Facebook and other social media, he adds. Every day, the repercussions of those searches ripple across the relationships behind the timelines and the Twitter feeds.

In the same way, international adoptions are also getting reshaped. Adoption-related news -- such as recent information pertaining to Russia's rapidly changing policies around international versus domestic adoption -- is instantly accessible to more adoptive parents and prospective adoptive parents than ever before, and adoption chat rooms light up whenever a country tweaks its laws or starts suggesting it will. Adoptive parents can purchase the foods of their child's birth countries online. If and when -- and just as with domestic adoptions, that's skewing more toward when -- families locate birth relatives of their Chinese or Ethiopian children, they might reach the point where they email or Skype these family members and friend them on Facebook. Geographical barriers fall, and the very definition of "family" might become a bit more malleable.

While Pertman applauds greater transparency around adoption, long "shrouded in secrecy and shame and mystery," he says the Institute is using "Untangling the Web" and ongoing research to help instigate changes. To name a few:
Adoption agencies must prepare birth and adoptive parents for what search-and-reunion made possible by the web might mean for all parties
Attorneys specializing in adoption cases need clear legal guidelines to follow when reaching out to birth and/or adoptive parents
States have to adjust the laws on their books to reflect some new realities, as Utah just did when it legal barred adoption agencies and employees from providing false or misleading information, for example.
"We wanted to raise people's awareness of some of the issues," Pertman says. "No one had ever looked at that landscape before."
Related posts:
— Amy Rogers Nazarov writes and blogs about technology, adoption, and cooking for outlets ranging from Cooking Light to The Washington Post to American Food Roots. You can find her on Twitter @WordKitchenDC and Facebook.