As the CIO of a midsized organization, one of your strongest and closest allies should be the chief legal officer (CLO).
There are many reasons you should be spending time together. Between BYOD, privacy, governance, e-discovery, vertical-market regulatory issues, and cloud, it's vital your company's IT initiatives meet (or exceed) legal requirements. Working with the CLO, you'll be able to navigate potential governance conundrums before implementing new technologies. A strong bond between CIO and in-house or contracted attorney is vital -- but doesn't always exist.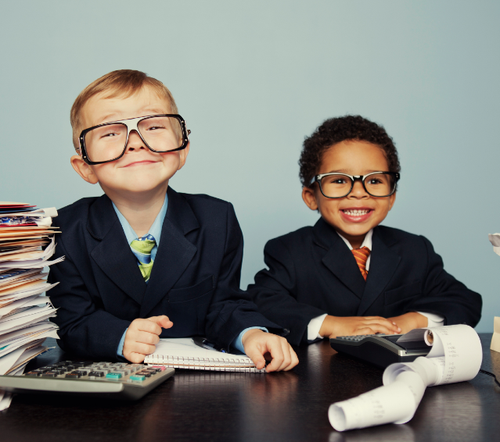 In a 2012 Gartner study, 76 percent of those attorneys who communicated with CIOs more than once a month reported having changed their legal policies, and 82 percent changed their corporate policies after conferring with CIOs. When they communicated less than once a month, 44 percent changed legal strategies and 56 percent altered corporate policies after meeting with CIOs, Gartner found.

Debra Logan, vice president and distinguished analyst at Gartner, said in a statement:
It is clear that maintaining a high level of communication between the CLO and CIO is a main ingredient of the legal department's IT investment, and its satisfaction with the services IT provides. The fact that 51 percent of the CLOs surveyed reported that they have conversations with CIOs once a month at most indicates a lack of communication between the two roles in a significant portion of the population. This is a serious problem because increased CLO/CIO communication helps clarify the legal department's IT needs, provides the IT department with better guidance for legal support and keeps CLOs informed of IT capabilities.
Now, some of the Gartner study focused on how IT supports the legal department. But of more interest is how the two groups work together to ensure the entire organization meets all regulatory requirements and protects corporate and customer data.

BYOD, for example, can have unforeseen repercussions for employees. It can also be a management challenge for IT. That's the topic of Eric Green's Interop presentation on Oct. 2 at 2:45 p.m. ET. Called "Mobile Security (Not MDM), Understanding the Real Risks." The "hype-free" session will address where mobile dangers lie, where threats abound, and how IT professionals can manage the risks, according to Green, who is senior vice president of business development at Mobile Active Defense and advisory board member at M@D Partners.

The move to BYOD is also impacting e-discovery, according to Nolan Goldberg, senior counsel at Proskauer LLP. Goldberg, an IP and technology counsel in Proskauer's Litigation & Dispute Resolution Department and a member of the Patent Law Group, is scheduled to address the current state of e-discovery laws; the impact of BYOD on e-discovery and data security; and the use of automated decision-making tools, during an Interop session: "E-Discovery in 2013."

Those CIOs in heavily-regulated industries like healthcare and banking have to contend with a lot more than BYOD. IT leaders can even push beyond meeting current needs and innovate, according to Aurelia Boyer, CIO at New York-Presbyterian Hospital's upcoming Interop presentation, "Busting Innovation Barriers in Regulated Businesses." This requires a close partnership between legal and IT. Consider, for example, some hospitals' early adoption of Google Glass. This immediately raised concerns about patient privacy and data storage -- topics that both department heads must address before an organization implements a new technology.

No matter your industry or size, one of your most valuable allies and resources is the chief legal officer or outside counsel. You should both have insight into the business you're responsible for growing; combining your individual areas of expertise will empower you to chart sometimes-dangerous legal and tech waters and catch the winds beneath your sails.

Related posts:

— Alison Diana



, ThinkerNet Editor, Internet Evolution