Don't worry about the death of the CIO position. A strong CIO is more in demand than ever.
Of course, responsibilities have evolved. Some organizations have tweaked the actual title. But it's clear that companies must have a top executive whose sole responsibility is to oversee corporate adoption and implementation of technology. Without this individual, organizations run the risk of adopting portfolios of disparate systems. Or missing the opportunity to leverage solutions that save money, time, and resources, or add revenue, profits, and customers.
Concerns about the viability of the CIO role reached a crescendo a few months ago when the Harvard Business Review released "CIO in Crisis." Among the dire results: Only one fourth of executives surveyed felt their CIO was performing above his or her peers, and almost half of CEOs polled said IT should be a commodity service that's purchased when it's needed. In addition, almost 50 percent of responding CEOs panned their CIOs for not adequately understanding the business and not understanding how to apply IT in new ways to the business, HBR said.
I'm not sure whether CEOs were polled on a bad day, whether respondents don't personally like their CIOs, or whether there were some poor hires at these organizations, but the more I ponder that poll, the more incredible I find its results as representative of an entire group of professionals.
Some companies have foregone CIOs, with mixed results. Exchange operator BATS Global Markets, for example, has no CIO -- and was hit by three outages in 17 months. No word yet on whether BATS will alter that position when its acquisition of Direct Edge is completed -- although you'd think Direct Edge CIO Saro Jahani would be the top contender if they do.
Others have considered the option. When a CIO at Kraft Foods North America was leaving, executive management met to determine whether it needed a replacement. Kraft decided the role was important, and offered the CIO position to James Kinney. "With the help of a consultant, we concluded that we did need a CIO," Kinney (now retired) told writer Alan Kay. "We concluded we needed a functional head for our IT function."
That thinking predominates. There are, after all, countless examples of CIOs who get it, who understand their organization so well that they're helping to develop new products, services, or entire subsidiaries. By sharing their idea and success stories, CIOs spur each other on to more examples in different verticals, with an array of technologies and services.
CIO Rob Schoenfelt brought social media to Celina Insurance, allowing the agency to meet its goals of enhancing customer service, increasing revenue with fewer employees, and improving productivity. MetLife is a big-data leader -- which Gary Hoberman, senior vice president and CIO of Regional Application Development at MetLife, will discuss at the InformationWeek CIO Summit at InterOp on Sept. 30 through Oct. 4. Choice Hotels' CIO Todd Davis helped launch a hotel-management software firm for his employer. And, at Interop in New York City, one brokerage firm will share how it delivered some of the top performance rankings for user experience in its industry after combining collaborative applications and rigorous processes for identifying and resolving issues.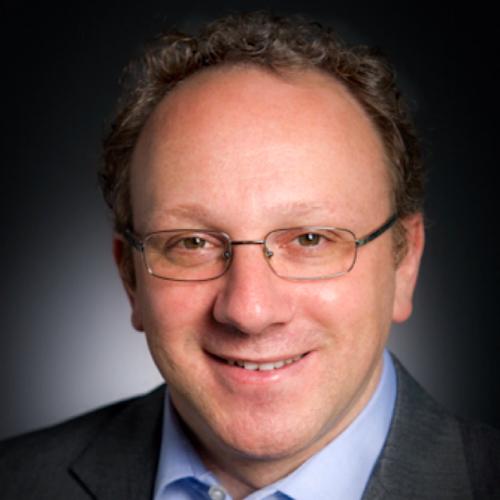 CIOs who aren't doing their jobs well may not have any job security. That much is true. Those technology leaders who understand their organization, the competitive market, plus the opportunities and challenges, and recognize how technology can deliver true business value, are in a very good position, indeed.

Want to learn what other leading CIOs are doing? Attend Interop in New York City, September 30 through October 4. Here are all the details.

Related posts:

— Alison Diana



, ThinkerNet Editor, Internet Evolution