Until last year, when XO Group employees wanted to share information or access it remotely, they usually bypassed IT and simply opened up a personal Dropbox account. While this step allowed them to access files anywhere and collaborate with colleagues, it also decreased corporate security, centralization, and IT control.
Recognizing IT had to find a solution that met business and IT needs, XO Group began researching its options, said Tony Colon, director of IT, in an interview with Internet Evolution. XO Group, formerly The Knot, operates "life stage websites" focused on important periods in a person's life, such as a wedding (The Knot), home ownership and finances (The Nest), and pregnancy (The Bump).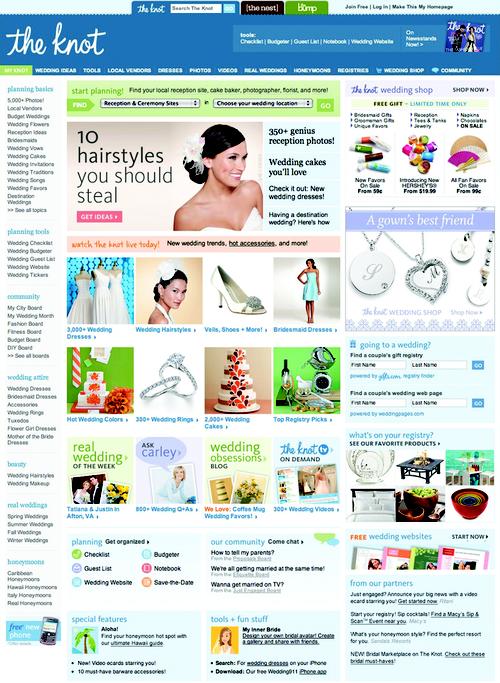 Beginning with its renaming in June 2011, the company underwent several major changes, including new management, Colon said. The overhaul included technology: 2012 was the "year of the datacenter," he said, while 2013 is the "year of end-user services."

In fact, the issue of Dropbox arose as part of the company's datacenter transformation. While discussing storage with a business user, the individual asked Colon why there wasn't a better way to share files other than Dropbox. This exposed the previously unknown usage among various departments and employees.

Dumping Dropbox
Last year, XO Group focused extensively on ensuring employees could be productive in case of a disaster or office closure, Colon said. That meant embracing the cloud, specifically transitioning from Microsoft Exchange to Microsoft Office 365 and moving a lot of source code into the cloud.
Just because the office is shut down, the business still must run. As a user, how can I be productive if I can't get to the office? How do I ensure that my users have access to pertinent data that's important in the case of a disaster? The second issue we addressed was old-school methodology, that of file-sharing.
Because employees work with so many partners, employees need to share data -- no matter whether they're in the office, on the road, or at home, said Colon. But XO Group didn't want workers to use personal Dropbox accounts because of the risk to security and the lack of control.
To understand how and why employees share files, Colon and his team spent time talking to users about their work and processes. As a website and publishing business, employees often share big graphics and PDF files, as well as Word documents and spreadsheets. Thus, the company needed a cost-effective, efficient way to move large files between employees and external partners.
We started looking at how can we give users the experience to access data from anywhere and be able to share those files -- all those things they're going to find a way to do anyway. At the end of the day they don't really care: They just know they need to get their files anyway.
IT did care what employees used. The team researched options, including Box.net, a SharePoint-based solution, and -- at the suggestion of an XO Group engineer -- cloud provider Nasuni.
"We found that in organizations that banned Dropbox or any other unapproved box sharing, that even in those organizations, 50 percent of the employees were still actively using those applications. The recommendation was just dictating a corporate edict that doesn't necessarily solve the problem," said Connor Fee, director of marketing at Nasuni, in an interview. Because Nasuni's cloud solution was seamless and invisible to XO Group's approximately 600 employees, it met user demands for simplicity and ease of access, said Colon. Because it was centralized and secure, it met the IT department's more stringent demands, too.
I wanted to centralize how we do filesharing, how we do permissions, and all that other stuff. This Nasuni solution was just perfect. It looks like it's a file share. [Employees] don't care. They have the ability to access their files from the outside. I can manage that storage as a component of my datacenter. Nasuni was the first cloud service we found that truly feels like an extension of our datacenter. It's really easy to manage.
Technologically, the cloud-based filesharing system was relatively simple to implement and easy to use. Usurping long-entrenched habits, however, is a tougher task, Colon admitted.
The way we've been rolling out is pretty easy. From a user perspective, the only thing that's changed is the route directory. We mapped that, so they didn't even know. We haven't rolled it out everywhere yet; Austin's been our pilot. The biggest technical hurdles have not been from a Nasuni perspective. It's been from people who have spent nine years not caring what they store where. Those are the challenges we have and had. We've not had technical challenges. It's more a question of breaking bad habits. We're not going to be backing up users' computers any more. If you save it to your computer, don't call me. We're making this very simple for you. Backing up users' computers is a cost burden IT can't absorb. You've got to have some rules.
At XO Group, IT just made filesharing rules a whole lot simpler to follow -- and manage.
Related posts:
— Alison Diana



, ThinkerNet Editor, Internet Evolution