In its mission to make car-buying simple, fair, and fun, TrueCar relies extensively on the Internet, social media, data, and -- increasingly -- mobile to reach its expanding audience of car dealers and consumers. The analysis firm is also relying on Mike Dunn, who joined TrueCar as chief technology officer on May 1, to help steer its technology investments and business priorities.
Dunn is new to TrueCar, but he's had extensive experience driving organizations through obstacle courses full of diverse new technologies, differing business opportunities, acquisitions and mergers, and prospective new markets. Most recently, Dunn was CTO of Hearst Interactive Media; he also served as corporate CTO for Time Warner, was founding CTO for Dell Online, and was EVP/CTO for Encoda Systems.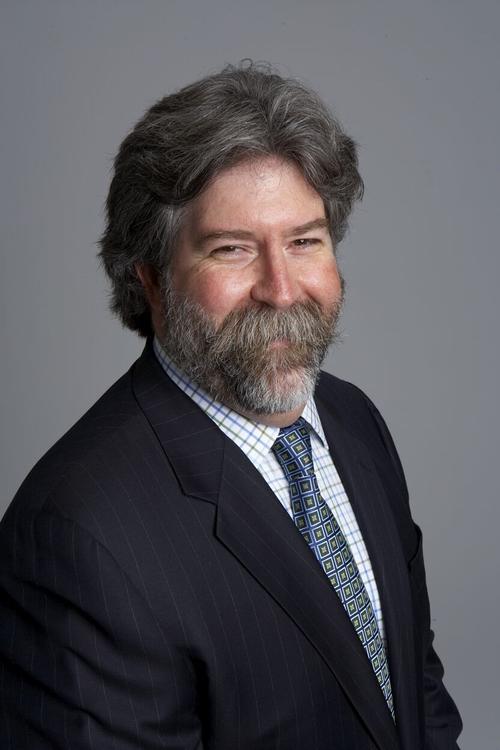 As CTO, Dunn -- who reports to CEO Scott Painter -- can continue pursuing his interests in semantic web, open-source, and analytics, he told me in an interview. Dunn will explore ways in which TrueCar can add more value to its customers, which currently consist of individual buyers and more than 5,000 certified dealers. According to Dunn:
It's a very data-focused company. It meets a lot of the things I was looking for in my next opportunity after I left Hearst. The more I looked at TrueCar's place and what they are doing and could do, I realized it's a great fit. I've worked with companies as they matured to going public, being acquired. Pandora was one example in our portfolio at Hearst. So was Brightcove. I've got a lot of experience with that. I like doing it. In TrueCar, I saw a company that was in that pivotal point.

My job is to make sure we always have the big picture in mind, where we're going as a company -- both for consumers and dealers. One of the things with any maturing company is to make sure you're focused and to make sure you have a focus that meets a specific business objective. You have to make sure it's a true extension of value, not a distraction.
Understanding TrueCars' customers is critical to accomplishing these goals. Dunn also reviewed the company's current strategies and goals, he said.
The concept behind [TrueCar] is pretty straightforward: Make the car buying process simple, fair, straightforward and fun if you're a consumer, particularly if you're a millennial. Their way of looking at any purchase is they're going to do a ton of online research. They'll do social validation as they move toward a purchase. It needs to be mobile actionable. They're going to assume a lot of their final decision-making and even processing will be able to be done thru whatever mobile device they're working with.
Although TrueCar is "pretty far along" in mobile offerings for iOS, Android, and HTML5, Dunn plans to spearhead additional efforts in this area. But first he plans to visit all four of the company's offices by mid-June and meet every technologist. The company also wants "to get better at how it uses the social landscape."
Using a standardized technology due diligence process he developed many years ago, Dunn is assessing TrueCar -- and will continue to do so during his tenure. The process, which Dunn makes freely available online, reviews all aspects of a company, from how staffing is done and how they work, to the product mix and workflows, and everything in between, he told me. Dunn will then quickly make assessments based on his newly gained insight.
I'm very much a technologist that believes in assessing what should be built, what should be bought, and what should be bartered for. You can focus all your resources on your core value -- the things that directly affect your revenue.
Dunn also believes in mentorships, an approach that benefits both partners in the relationship, he said. "I really like mentoring and educating. I view that as part of my job as well. I think it's really critical."
Less than three weeks into his new position, Dunn already glimpses a future where TrueCar plays a bigger role in the auto industry and car-shoppers' lives, a future where the company extends its use of mobile and social media, and digs even deeper into its data and analysis capabilities. Right now, he's plotting the course TrueCar must take, grasping the wheel, and steering the company toward success.
Related posts:
— Alison Diana



, ThinkerNet Editor, Internet Evolution