In these times of economic trouble, law firm clients have become ever more demanding regarding legal service fees. Clients continue to tighten their belts despite some signs of economic improvement. To meet client expectations, firms seek to increase efficiency and productivity without sacrificing quality. One significant change many firms are undertaking is the implementation of knowledge management (KM) systems.
Knowledge management is the process of sharing resources between attorneys and staff within a firm, and between firms and their clients, to reduce inefficiencies and improve service quality. By cutting the time attorneys spend on matters while maintaining the quality of finished product, legal services may become more affordable.
Knowledge management has surfaced in two prominent forms within the legal industry: intra-organizational KM and client-facing KM.
Intra-organizational KM is the most common, and most large firms have some system in place. The goal of intra-organizational KM is to share acquired knowledge, experiences, and insights within the firm. Strong KM systems increase efficiency by aggregating information in an easily searchable manner, preventing duplicate work product, and saving valuable time when lawyers confront similar matters. Strong KM systems also increase work quality by allowing lawyers to replicate strategies and documents that have been successful, a practice especially valuable in training new associates. Technologies such as intranets allow effective information dissemination. Document management systems allow lawyers to retrieve precedent documents for use as templates in similar matters.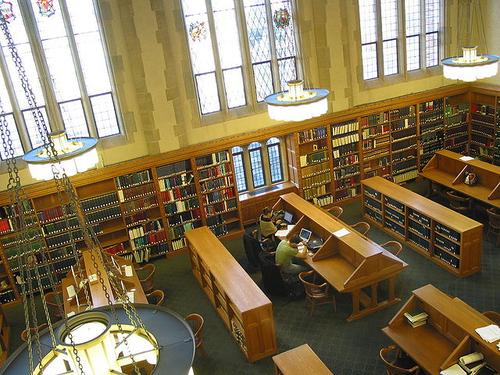 Client-facing systems represent a more recent KM trend. In a recent survey of large law firm knowledge management professionals, more than 50 percent of respondents considered client-facing KM strategies an important topic for consideration. Client-facing KM involves sharing a firm's knowledge directly with clients. At first, it may seem counterintuitive to share collective firm knowledge with a party outside the firm -- especially since this collective knowledge is precisely what clients pay for in many cases. Yet law firms have found that clients appreciate customized updates on legal developments relevant to their businesses, as well as online systems that allow in-house attorneys to quickly retrieve valuable information. These forms of information sharing do not cut into the work that firm attorneys perform for clients on a daily basis.

Some legal service providers even base their business models on client-facing KM, allowing clients to gather information necessary to draft documents that fit their needs, with lawyers answering specific questions and providing services not available through KM systems.

The development of these systems, however, brings some controversy concerning the future of the legal services market and the ethics of dis-intermediated legal service systems.

Related posts:

— Steven C. Bennett is a partner in the New York City offices of international law firm Jones Day. The views expressed are his, and should not be attributed to Bennett's firm or clients.