A recent Michigan case -- Ahmed v. Finley's Mfg. Co. -- concerned the settlement of class action claims that "halal" products offered at fast food restaurants in Dearborn did not comply with Islamic dietary restrictions.
In response, a Dearborn lawyer not otherwise involved in the action posted statements on his Dearborn Area Community Members Facebook page, alleging that the settlement represented a "backroom deal," in which the plaintiff's lawyer would "pocket" the majority of the settlement amount, and requested that community members "Like" his "Public Notice" regarding objections to the settlement.
In an unreported decision, the presiding judge prohibited further communication by the objecting lawyer about the case, citing "materially false, deceptive and misleading" statements in the Facebook posting.
The Public Citizen Litigation Group, representing the objecting lawyer, insisted that the order constituted a "prior restraint" on speech, and noted that the lawyer, as a member of the class affected by the settlement, could properly publicize objections to the settlement. The presiding judge modified her order, specifying that the objecting lawyer could identify himself as a class member, but not as an attorney in the case (in which he had never intervened). The judge also extended the period for notice to the class of the proposed settlement.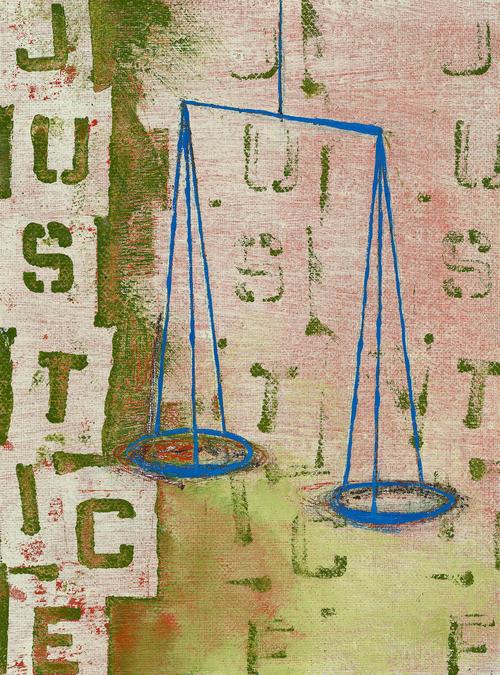 This case, though perhaps of relatively minor interest as a local action, highlights how significant social media could become in the litigation process. The use of viral communications could help lawyers as in the Ahmed matter build a case for "opting out" of a settlement. Social media may also help lawyers find class action plaintiffs, and (in cases where class action is procedurally impossible) help lawyers organize mass individual proceedings. Companies, moreover, may monitor such online developments, to help plan responses to potential litigation.

Related posts:

— Steven C. Bennett is a partner in the New York City offices of international law firm Jones Day. The views expressed are his, and should not be attributed to Bennett's firm or clients.
The ThinkerNet does not reflect the views of TechWeb. The ThinkerNet is an informal means of communication to members and visitors of the Internet Evolution site. Individual authors are chosen by Internet Evolution to blog. Neither Internet Evolution nor TechWeb assume responsibility for comments, claims, or opinions made by authors and ThinkerNet bloggers. They are no substitute for your own research and should not be relied upon for trading or any other purpose.

previous posts from Steven C. Bennett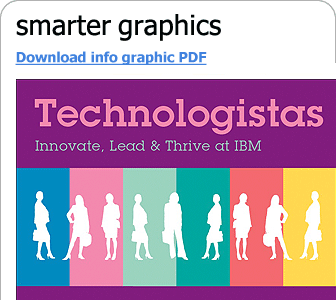 an IBM information resource


an IBM information resource

Expert Integrated Systems: Changing the Experience & Economics of IT

In this e-book, we take an in-depth look at these expert integrated systems -- what they are, how they work, and how they have the potential to help CIOs achieve dramatic savings while restoring IT's role as business innovator.
READ THIS eBOOK


your weekly update of news, analysis, and
opinion from Internet Evolution - FREE!
REGISTER HERE



Wanted! Site Moderators

Internet Evolution is looking for a handful of readers to help moderate the message boards on our site – as well as engaging in high-IQ conversation with the industry mavens on our thinkerNet blogosphere. The job comes with various perks, bags of kudos, and GIANT bragging rights. Interested?

Please email: moderators@internetevolution.com