The advancement of digital technology opens unprecedented avenues for e-commerce, aided by digital currency systems. In addition to online credit cards and other forms of payment, technology has developed to the point where individuals can carry digital wallets within their smartphones and complete transactions with near-instantaneous payment. This Forbes India article provides a description of digital wallet systems.
Stored-value digital currency systems promote efficiency and decrease processing costs, but they carry risks. Measures aimed at increasing data security and deterring fraud and counterfeiting are essential in the promotion of these systems.
Digital currency systems use electronic forms such as e-tokens, digitally stored cash, or e-vouchers. As a result, they feature low transaction processing costs, fast payment, and centralized digital storage in a single electronic medium.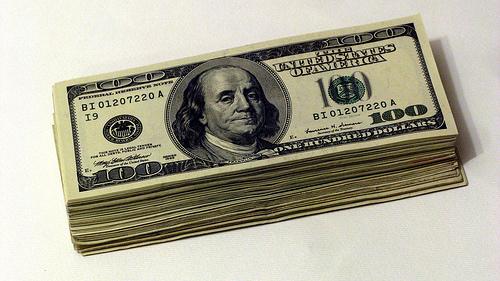 In theory, the use of digital cash is as simple as waving or tapping a cellphone at a checkout register. "Consumer devices for e-commerce access are getting smarter day by day offering features to users they never imagined," two professors from India's Nagpur University wrote in a study (PDF) published this year in the International Journal of Engineering Science and Technology. Yet practical concerns may offset the inherent benefits of digital currency. Some types of digital cash allow for anonymous transactions, raising the specter of illicit transfers, money laundering, and even aid to terrorism.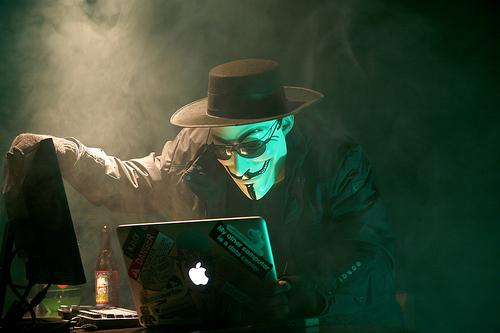 Insufficient security of digital currency information may also permit counterfeiting and fraud. A cellphone containing a digital wallet could be lost or stolen easily. As a result, these systems require strong data security measures.
A tradeoff arises, however, between data security and the efficiency and speed of the digital cash system. This study from Japan (PDF) says that online payment systems can lead to a "bottleneck" in banking, but an "offline anonymous electronic cash system" presents risks of impersonation, collusion, and fraud.
Credit card funding of digital cash transactions may offer higher levels of protection in the event a digital wallet is compromised. Such funding typically allows all the protections that normally attach to traditional credit card purchases, including liability caps, purchase limits, and notice procedures when suspicion of impropriety arises. Alternate forms of funding, such as prepaid cards, generally carry lower levels of protection but limit exposure to the amount deposited on the card.
The market may eventually offer an array of digital cash systems, and consumers may choose the levels of security and convenience they prefer. As the New York Times observed this month, the market for digital cash systems has been "fragmented."
New security applications may heighten the range of consumer options. Recently developed software allows a digital wallet holder to erase the cellphone's memory remotely if the phone is lost or stolen. Password protection and data encryption have also become standard features.
But there remain gaps in consumer education and awareness of the need for caution when using tools that may encourage identity theft and other abuses.
[Disclosure: The author is a partner in the New York City offices of Jones Day. David Katz, a summer associate at the firm, assisted in the preparation of this article. The views expressed are solely those of the author and should not be attributed to the author's firm or its clients.]
Related posts:
— Steven C. Bennett is a partner in the New York City offices of the international law firm Jones Day.