Literature created specifially for Web publication -- Web literature -- is a growing art form in China. This trend is apparent in the continually growing subscriber numbers, the deep integration of Web literature with traditional literature, and the penetration of Web literature into related industries.
Since 2010, the rapid popularization of the Internet in China has reduced the threshold for entry and brought more opportunities for literature creation and reading to the public. So subscriber/user rates for Web literature have continued to rise.
At the same time, writers of more traditional literature have begun to publish and disseminate their works through the Internet. And Web literature has been included for consideration for the traditional literature prizes, such as China's Lu Xun Literature Prize.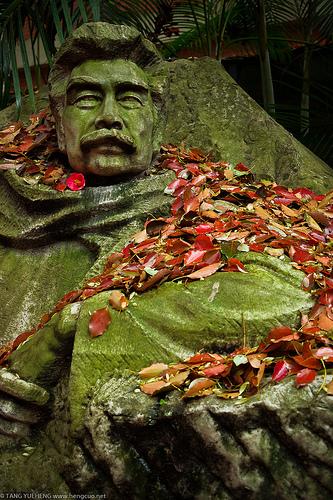 As works have become more plentiful, their "upstream" value has continued to expand. Hot TV dramas, best-selling books, and other items are being based on works of Web literature. This has extended the ecosystem horizontally and vertically.
For instance, content producers have introduced electronic readers. Manufacturers of those readers are trying to boost Web literature. Also, telecom operators have cooperated with content providers and electronic reader manufacturers, and traditional book publishers have obtained licenses for e-books.
The industry chain of Web literature will continue to evolve. In China, competition in this market is focused mainly on constructing content and improving the business models for delivering Web literature.
For the large-scale literature sites, such as Qidian, Sina Book, and QQ Book, the model entails publication of adapted films, TV shows, and other items related to Web-based literary works.
One more thing: In China, Web literature suffers from a copyright dilemma. Many piracy Websites are registered overseas, so acquiring evidence of literary piracy is very difficult. And for relatively small Chinese sites, the cost of pursuing the stronger foreign sites is too high.
Related posts:
— Xuefei (Michael) Peng is a freelance analyst with Light Reading.