Faced with an embarrassing plague of ills on healthcare.gov, the Obama administration is scrambling to assemble a cadre of technology experts to resuscitate the public's online door into the Affordable Care Act.
From long delays to duplicate submissions at insurance firms, the site is not working as planned. Technology pros contend it uses old software and processes, and faced unrealistic deadlines and inadequate testing.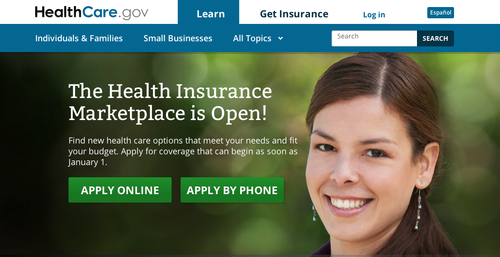 In the private world, 17 percent of large IT projects go so badly they actually threaten a company's existence, a 2012 McKinsey & Co report found. And, on average, large IT projects run 45 percent over budget and 7 percent over time -- but deliver 56 percent less value than predicted, the firm determined. State computer projects fail 70 percent of the time, the Associated Press reported in 2007. Given that government agencies don't operate in Darwin's world, some continue to make the same mistakes: over-reaching, under-planning, and over-promising.

Surprisingly or not, this latest fiasco isn't the federal government's only technology debacle. It may not even be its worst. Someone should tell these folk to learn from past mistakes, such as:

The 1979 government shutdown
Decades before the October 2013 government shutdown and threat of defaulting on the nation's debt, the country did default -- because of a glitch in the Treasury Department's new word processing application used to prepare check schedules .

The FBI's virtual case file
The Federal Bureau of Investigation ultimately paid more than $600 million for VCF -- originally called a $14-million upgrade -- that was ultimately abandoned because it was terribly planned and poorly implemented. An investigation spread plenty of blame around the FBI, on then-FBI Director Robert Mueller III, and contractor Science Applications International Corp. (SAIC).

Terrorist identities datamart environment
Long before most of us had heard of the NSA or Edward Snowden, the National Counterterrorism Center (NCTC) was criticized for the failure of the $500 million upgrade to its terrorist watch list database, which in 2008 held information on about 400,000 known or suspected terrorists collected from 30 agencies. The project, dubbed Railhead, "suffered from severe technical troubles, poor contractor management and weak government oversight. As a result, potentially hundreds of millions of dollars have been wasted, delivery schedules have slipped, contractor employees have been laid off in order to restrain escalating costs, and the NCTC is now scrambling either to fix the technical troubles or possibly to abandon the program altogether," according to a memo by the House Committee on Science and Technology published on ZDnet.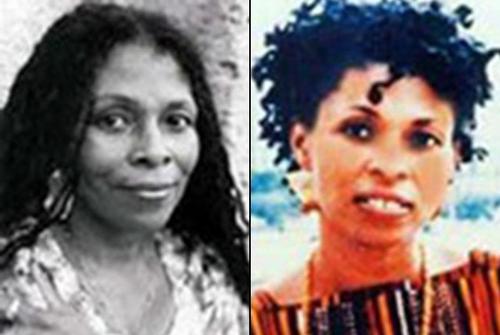 The Air Force's enterprise combat support system
Planned as an enterprise resource planning (ERP) solution that would have supported 250,000 users, ECSS was expected to take five years to implement and cost $5 billion, according to InformationWeek. The program "crashed and burned" in 2012, wrote retired Air Force Colonel Mark Douglas. "I say 'burned' because it's unclear how much of the work on that program may be used by the Air Force beyond the lessons that came out of it," he said.

The US Census Bureau's handheld devices
Equipping Census Bureau workers with Harris Corp. handhelds sounds like a smart move -- but apparently it wasn't. In 2008, the bureau dropped the plans, citing overruns of between $2 billion and $3 billion for the $600 million contract. The program was supposed to replace the prior paper-based process. Maybe by 2020?

As an anonymous "tech surge" swarms to rescue Healthcare.gov, I wonder whether employees of sites like ehealth.com and ehealthinsurance.com are among the tech crusaders. And why these businesses weren't involved in the first place.

Related posts:

— Alison Diana



, ThinkerNet Editor, Internet Evolution