One day, nearly half the jobs in the United States could be automated -- and that means big changes for enterprises and IT departments.
Machine learning, mobile robotics, big-data, and solutions like IBM Watson already are transforming a huge cross section of industries, according to the Oxford Martin Programme on the Impacts of Future Technology study, "The Future of Employment: How Susceptible Are Jobs to Computerisation?." Researchers looked at 700 jobs, ranking them based on how likely they are to become computerized in the next 10 to 20 years. Some, such as healthcare social workers, recreational therapists, and emergency management directors, are likely to retain their positions. Others, including library technicians, data entry keyers, and telemarketers, are apt to be seeking other jobs.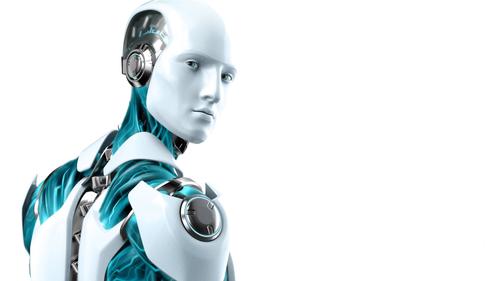 Within the broad tech sector, the Programme found, the jobs least likely to become automated are, in order:
Computer systems analysts
Computer and information research scientists
Network and computer system administrators
Database administrators
Computer and information systems managers
Software developers, applications
Graphic designers
Electrical engineers
Software developers, systems software
Management analysts
Desktop publishers
Information security analysts
Web developers
Computer network architects
All other computer occupations
Chief executives -- apparently of all stripes -- will remain secure, the study determined.
The findings are unsurprising, considering someone has to oversee, implement, program, and operate the machines -- and more likely the networked applications and databases -- replacing the once human workers. While the headcount of on-staff IT professionals working behind the scenes could decrease courtesy of outsourced consulting contracts, consolidated dashboards, and sophisticated management tools, somebody has to recommend, design, and upgrade these solutions in order for enterprises to remain competitive and focused on business.
As enterprises implement their 5- and 10-year plans, they should be considering which departments face full or partial automation, how well existing networks can handle those requirements, and whether current IT staff can support the needs of a more automated organization.
Businesses can save with automation, but they must also invest in the right infrastructures and, yes, people to ensure computerized solutions deliver maximum results.
Related posts:
— Alison Diana



, ThinkerNet Editor, Internet Evolution