The tragic slaughter at the Washington Navy Yard could sound alarms for businesses that see traces of alleged shooter Aaron Alexis in some of their own employees.
Appallingly, this is not an isolated incident. There have been too many to recap here, including the Accent Signage shootings in Minneapolis last year, three deaths in a St. Louis healthcare facility in 2012, and the shooting prompted by a payment dispute at Phoenix-based Fusion Contact Centers earlier this year.
In November 2009, an engineer friend was traumatized but safe when one person was killed and five injured at Reynolds, Smith and Hills. Fired about a year earlier from his job as an entry-level engineer at the Orlando firm, Jason Rodriguez was eventually found competent to stand trial and will go to court in November.
In 2011, almost 17 percent of workplace fatalities were the result of violence in that setting. That was up dramatically from about 10 percent in prior years, according to the Bureau of Labor Statistics. Behind every number is a co-worker, a spouse, sibling, a child.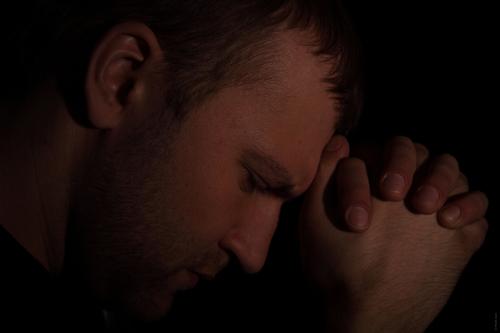 Alleged Navy Yard shooter Alexis was an IT consultant who worked for The Experts, a subcontractor to HP Enterprise Services hired to refresh equipment installed on the NMCI -- or Navy Marine Corps Intranet, according to published reports. On its website, The Experts briefly addresses their role in yesterday's tragic events:
The Experts would like to express our deepest condolences and sympathies regarding the incident that occurred at the DC Naval Yards. We are actively cooperating with the FBI and other authorities in relation to the investigation on the suspect. Any additional information we have will be shared accordingly.
No one is -- or should start -- blaming The Experts for any part of whatever evil took over Alexis on Monday. That responsibility solely lies with the gunman himself. But there may have been signs of the IT worker's growing anger and his increasing inability to cope.
In a workplace often fraught with stressors, deadlines, budget crunches, and perhaps irate end-customers, IT can at times be a taxing career choice. Add in the complications that may occur around personal lives, health concerns, and money matters, and it is no wonder the smallest problem can become the proverbial breaking straw. Every career path faces its own pressures: Sales reps are always told to sell more. Customer service reps have to resolve issues faster. There are new metrics for every profession and we're all measured against them.
You don't need to micromanage or over-impose to be attuned to your employees. Use personal meetings, social media, and all those collaboration tools to stay attuned to workers' moods and ensure anger -- while normal and acceptable at times -- doesn't escalate until it's out-of-control. Companies should have workplace violence policies in place, recommends Mike Staver, CEO of strategic business advisory firm The Staver Group. These policies tell employees how to take action and tell them what to expect when they report an incident. They educate managers in how to defuse workplace anger and how to recognize when situations are out of their control and police need to be called, he said.
Nearly all people affected by these awful acts of workplace violence never once considered it could happen to them, but, heartbreakingly, it did.
Related posts:
— Alison Diana



, ThinkerNet Editor, Internet Evolution