Corporations may need new ways to measure the return on their IT investments.
The traditional Return on Investment (ROI) model was developed during the manufacturing age and was designed to evaluate the impact of equipment purchases. Companies invested significant sums in internal systems -- say, central computers -- and depreciated those assets over a set period.
Typically, IT departments measured their investmentsí effectiveness by their ability to increase product sales or reduce internal costs. Such hard measures were easy to calculate because prices were fixed and paybacks were spread out, usually in three-year increments.
But that is no longer the case today for multiple reasons. Many businesses now deliver information or services rather than tangible goods, so measuring business costs and improvements is more challenging. Analytics represent a good example of the change. Corporations want to analyze data and streamline business processes. The problem is there is often no clear, straight path from buying an analytic system to enterprise improvements, so potential savings are more guesswork than science.
Also, the time periods used to measure returns are in flux. With cloud computing, for example, businesses acquire assets on a monthly basis and the service price can fluctuate dramatically. As a result, the traditional three-year payback seems an antiquated concept.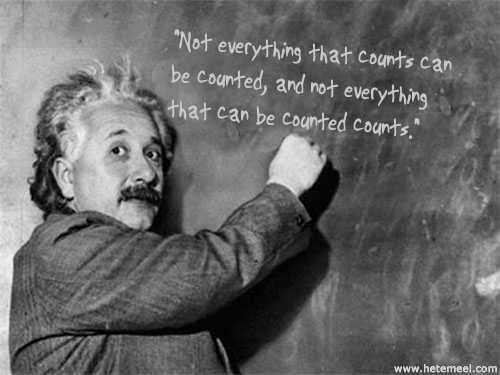 In response, new metrics are emerging. Return on Opportunity is one fledgling model. Rather than focus on how much companies spend on individual items, the emphasis is on how quickly new applications can be developed to take advantage of emerging markets. The notion here is that the IT infrastructure either hinders or enables the business to respond to new opportunities.

Return on Perceptions is another emerging metric. It attaches a value to one component of product branding: consumer perceptions. Consumers interact with various brands, develop positive and negative feelings about them, and then share their experiences with other people. This approach emphasizes monitoring social media conversations and correlating its positive and negative feedback to a companyís business processes.

In other cases, companies have given up trying to find a ROI on IT investments. A Business Intelligence survey found close to half of companies invest in social media solutions without conducting a formal ROI analysis. They see buying these systems simply as the cost of doing business.

In the old days, making IT investments was a straightforward process, one relying on a business model taken from the manufacturing industry. As technology has evolved, investments look less like capital expenditures, so the effectiveness of that metric has been fading. However, what (if anything) will replace ROI models is unclear at the moment.

Related posts:

— Paul Korzeniowski is a freelance writer specializing in Internet technology issues. He is based in Sudbury, Mass. and can be reached at paulkorzen@aol.com.