Ah, summer! In many areas of the world, this is a season to celebrate. Wherever there are beaches, forests, or unique sights and landscapes, populations surge as tourists descend.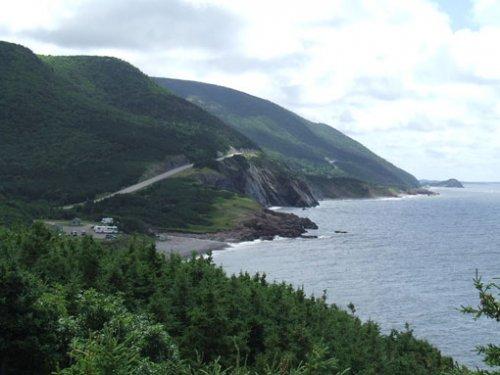 Sadly, though, many of the globe's loveliest areas are ghost towns come fall. As visitors leave, local populations often settle into a dreary and financially meager winter.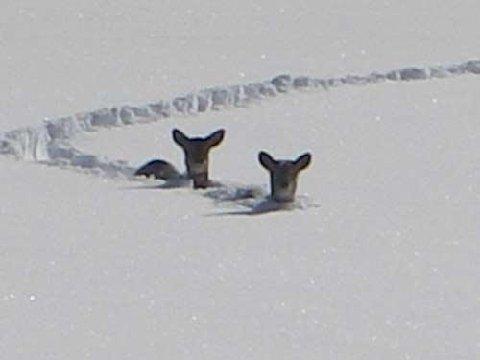 Which presents an opportunity for enterprise clouds.
By supporting remote workers, cloud services (public, private, or hybrid) have already enabled some of those tourists to resettle year 'round in their favorite spots (yours truly included). With secure access to corporate networks, these remote workers not only help their companies reduce costs, they boost local economies through spending (if I don't say so meself).
Of course, skeptics might say the benefits of telecommuting have become a kind of litany, especially for vendors of office software, mobile devices, or videoconferencing gear. You know how it goes: Operating costs are reduced; carbon footprints shrink; employee satisfaction and productivity increases; blah, blah, blah...
While it's true some sources say these benefits of "telework" have been overstated, it may be time to reconsider the opportunities more seriously now that cloud services are better able to support telecommuters.
For instance, deployment of secure VPNs hosted in the cloud enables many companies to extend the option of remote work to more employees. Cloud-based, virtual "sandboxes" support remote mobile devices. And public, cloud-based storage, backup, and disaster recovery can meet the needs of some remote workers.
There is also the argument that virtualization, thin clients, and other techniques used in cloud services make for better performance, which further enables employees to work effectively from a distance. In the "old days," remote log-ins could be fraught with response time delays. Nowadays, there's no requirement for cloud-based data to actually traverse the network. What's more, provisioning services to telecommuters is further streamlined, and various cloud techniques can ensure efficiencies in resource allotments and even keep down licensing costs.
What's not to love? Perhaps the occasional loneliness of working at an outpost in the mountains? Then again, nature's beauty takes the edge off that for workers in many holiday destinations -- at least until summer ends.
Related posts:
— Mary Jander
, Managing Editor, Internet Evolution