Nasdaq is in deep trouble with traders and investors over a couple of application glitches in its OMX trading system.
But clouds are not to blame.
While Nasdaq OMX uses cloud services from Amazon, those services pertain to the exchange's Market Replay apps, not to the Halt Cross and IPO apps that caused trouble on Friday.
The Nasdaq OMX trading system is enormous, complex, and spread around the world. Reportedly, the offending apps hiccuped over order cancellations made during the rush that occurred when shares started trading Friday at 11:30 a.m. Once that delayed the system, a rash of cancellations occurred because investors weren't sure what was really going on with the shares.
Nasdaq OMX CEO Robert Greifeld told The Wall Street Journal yesterday that the exchange "is humbly embarrassed." Nasdaq had competed against NYSE Euronext to handle the IPO. Further, the company prides itself on the volume and speed of its transaction handling. "Our INET platform processes trades at sub-millisecond transaction speeds with close to 100% system reliability," boasts Nasdaq OMX's latest 10-K SEC report.
"This was not our finest hour," Greifeld lamented.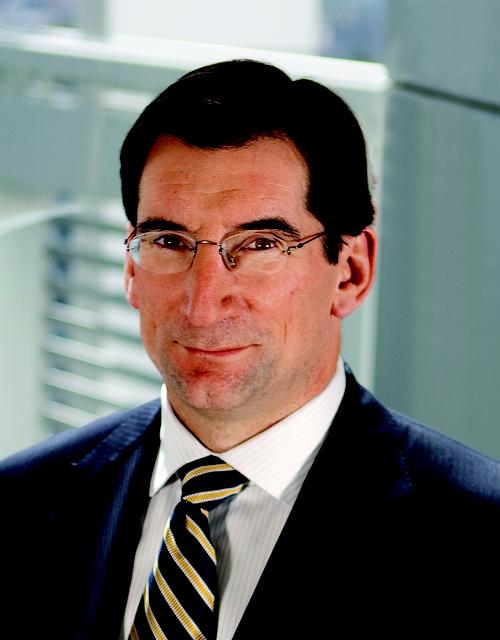 Could cloud computing have helped Nasdaq OMX to avoid this, and if so, how? Those aren't easy questions to answer. According to Greifeld, the applications that failed were repeatedly tested. In the end, it was poor design that brought it down, the CEO asserted.
Cloud services can help enterprises with software testing. Clouds also can provide additional computing power if integrated with certain systems, although it's clear that some companies don't trust clouds with their data.
Data security has been a concern for Nasdaq OMX, especially since the systems were hacked early in 2011.
But clouds may not have helped anyway, claims Mary E. Shacklett, IE contributor and president of consultancy Transworld Data. She says Nasdaq should be looking at tightening up parallel processing and ensuring better failover points. "That would help going forward, whether Nasdaq is doing this in traditional datacenters or in its own private cloud."
Cloud or no cloud, there is no real guarantee that accidents like Friday's won't recur. In its 10-K, the firm states:
Although we currently maintain and expect to maintain multiple computer facilities that are designed to provide redundancy and back-up to reduce the risk of system disruptions and have facilities in place that are expected to maintain service during a system disruption, such systems and facilities may prove inadequate. If trading volumes increase unexpectedly, we may need to expand and upgrade our technology.
Sadly prophetic words.
Nasdaq OMX press contact had not returned a phone call and email at press time.
Related posts:
— Mary Jander
, Managing Editor, Internet Evolution