One day, you realize Google's hit you with a penalty. Somehow you've broken the company's stringent search engine rules, a move that can destroy any business. How can you fix it? How can you get back on Google's good side?
One person who knows about rectifying SEO issues is Mike Jackness, whose company, Tactical Marketing, just launched Treadmill.com.
First, you need to know if you really do have an SEO problem. Many marketers who have run into issues ranking in Google have gotten into a jam as a result of over-optimization or over-linking penalties, Jackness told me. "The way you know if you have a penalty is to go into your Google webmaster tools and see if there's a message." Google will, in all likelihood, inform you if there's a problem.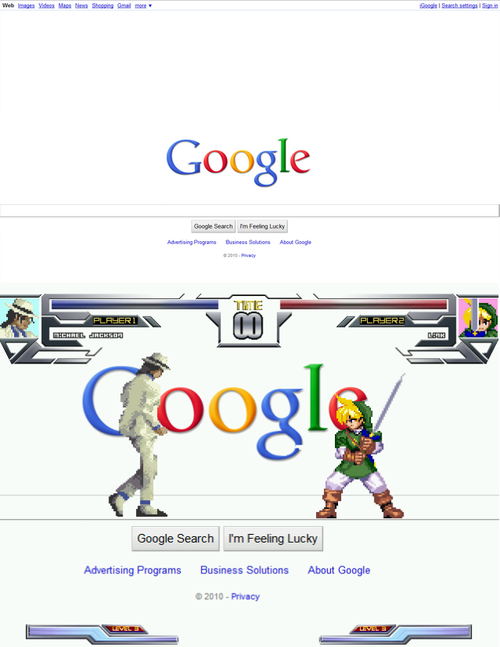 So how do you correct over-linking? It's tedious and time consuming, to say the least. In your webmaster tools, you'll find a section that displays inbound links. Jackness said:
You can download an Excel file of what's listed, but it's really just a sampling, probably 30% to 60% of your links. Step 2 is to go to SEOWise.org. There, you can get another sampling of links. Ahrefs.com also gives you a sampling of links. Then, take all of those lists, put them into an Excel file, and you'll have a list of about 90% of your links.
Now that you've made multiple stops to get a list of links, it's time to eradicate them by contacting each site individually and requesting that each one removes your link. He explained:
A lot of the sites don't respond because their schemes are over or they closed up shop. What I've done is try to get rid of every link. You have to contact every site individually and ask them to undo their link. The success rate is about 15%.
For the other 85% of links, think like a detective. Check out domain pools, contact forms, Twitter handles, Facebook pages, and any other place you can think of to get in touch with the owners of sites. Make sure you document all your actions. Jackness said he has heard of site owners actually paying to have links removed immediately.
Once you think you have successfully cleaned up your links, tell Google. Jackness said:
You can go back to Google and submit a reconsideration request. You have to submit documentation that you've made changes. If you're lucky, you'll get them to remove the penalty. They'll send you an e-mail saying the manual penalty has been removed and once they remove it, it takes up to three to six months to kick in. There could still be a variety of penalty issues that will exist, though.
Are there links you should leave intact or should they all be removed? "Typically for sites that get themselves into trouble, every link is problematic," Jackness said. "Even if Google lifts your penalty, multiple years could pass and your site might not end up as strong SEO-wise as it was. It should teach everyone a lesson."
Here are a few guidelines you can follow. First, say you own the site MacPoker.com and every link has the anchor text "mac poker." Jackness told me:
That's not natural. Or, if you write articles on blogs and each post is 500 words and has similar links coming from it, that's not natural either. How many articles do you actually write that link to just one site? And how is it possible that every link coming to your site has 500 words in its blog with exactly three links? That's what people were doing.
To build a successful website, one that truly educates, informs, or entertains visitors, get natural links, Jackness added. The costs associated with rebuilding a shattered relationship are very high. "It's almost worth giving up when you get these penalties. Once you have them, it's very difficult to get back to where you were," he said.

Tell us what your SEO-related experiences have been like. Have you had to navigate a penalty from Google?

Related posts:

— Dan Cypra is an Internet gambling industry expert and writes for several of the leading poker news sites on the web.