The Edward Snowden affair has been a clown-car of incompetence. And the National Security Agency and Booz Allen Hamilton are wearing the big floppy shoes.
As I write this Tuesday, Snowden is marking time at the international transit area of a Moscow airport, no doubt contemplating a sequel to the Tom Hanks movie, The Terminal.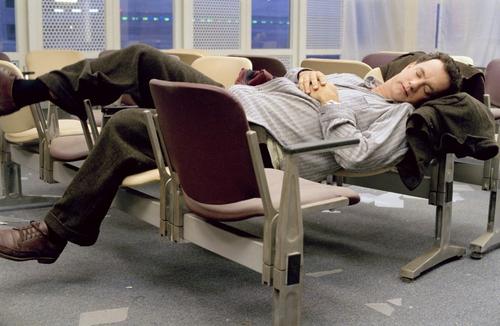 Much of the blame for this mess rests with the National Security Agency and Booz Allen Hamilton, which demonstrated surprising levels of incompetence in hiring a man who should never have been given a position of great responsibility.
Slate's Farhad Manjoo lays out Snowden's lack of credentials:
His IT credentials are apparently limited to a few "computer" classes he took at a community college in order to get his high school equivalency degree -- courses that he did not complete. His first job at the NSA was as a security guard. Then, amazingly, he moved up the ranks of the United States' national security infrastructure: The CIA gave him a job in IT security. He was given diplomatic cover in Geneva. He was hired by Booz Allen Hamilton, the government contractor, which paid him $200,000 a year to work on the NSA's computer systems.

Let's note what Snowden is not: He isn't a seasoned FBI or CIA investigator. He isn't a State Department analyst. He's not an attorney with a specialty in national security or privacy law.

Instead, he's the IT guy, and not a very accomplished, experienced one at that. If Snowden had sent his resume to any of the tech companies that are providing data to the NSA's PRISM program, I doubt he'd have even gotten an interview.
Snowden was plotting to violate secrets from the beginning. He specifically took the job at Booz Allen to gather evidence on NSA surveillance, according to a report in Hong Kong's South China Morning Post on Monday evening. Earlier, he criticized government surveillance, advocated computer piracy, and sought advice on masking his Internet activity, according to BuzzFeed.
Snowden also sought tips for creating a CD that will allow any computer to boot into a virtual machine with a USB drive. The goal: To be able to work on this VM without leaving anything behind on the host computer. This is an intriguing inquiry, as Snowden smuggled the NSA secrets on a thumb drive. Thumb drives are banned at the NSA, although the agency makes exceptions.

Page 1 of 2 Next >
The ThinkerNet does not reflect the views of TechWeb. The ThinkerNet is an informal means of communication to members and visitors of the Internet Evolution site. Individual authors are chosen by Internet Evolution to blog. Neither Internet Evolution nor TechWeb assume responsibility for comments, claims, or opinions made by authors and ThinkerNet bloggers. They are no substitute for your own research and should not be relied upon for trading or any other purpose.

previous posts from Security Clan Editor's Blog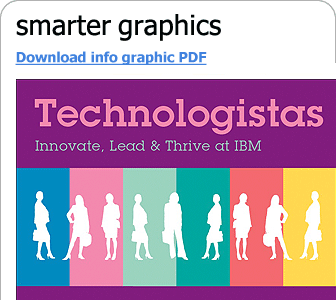 an IBM information resource


an IBM information resource

Expert Integrated Systems: Changing the Experience & Economics of IT

In this e-book, we take an in-depth look at these expert integrated systems -- what they are, how they work, and how they have the potential to help CIOs achieve dramatic savings while restoring IT's role as business innovator.
READ THIS eBOOK


your weekly update of news, analysis, and
opinion from Internet Evolution - FREE!
REGISTER HERE



Wanted! Site Moderators

Internet Evolution is looking for a handful of readers to help moderate the message boards on our site – as well as engaging in high-IQ conversation with the industry mavens on our thinkerNet blogosphere. The job comes with various perks, bags of kudos, and GIANT bragging rights. Interested?

Please email: moderators@internetevolution.com