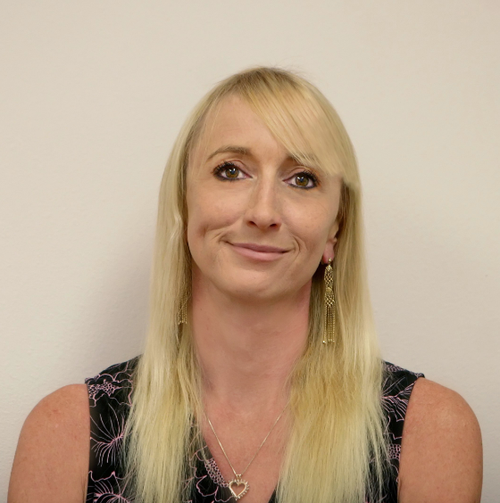 As more enterprises adopt cloud services, insurers and risk managers worry about the potential for loss (and lawsuits) related to this technology. How is the industry looking to protect clients from losses suffered through business downtime, lost data, security breaches, and poor partner practices beyond traditional policies? What can companies do today?
It's a topic that sparked a lot of calls and emails when I wrote about it recently. And it's something today's IE Radio guest ponders frequently.
Our guest and guide is Mary Beth Borgwing, a leading risk and technology senior executive, who has made a career of advising high-growth companies on funding strategies and strategic business development. By maintaining relationships within insurance, risk management, techology, and other key industry leaders, Borgwing has guided clients through governance, risk, compliance, and enterprise risk management process improvement ó including cloud insurance issues. During this IE Radio broadcast, she will discuss some of the cloud adoption issues that insurers and their clients face; how companies can protect themselves and their investments; and how enterprises, insurers, and cloud providers must work together to reduce or eliminate risk.
Join us on IE Radio at 2:00 p.m. ET today, Thursday, Dec. 13, for a fascinating discussion about an issue that is challenging many insurance, risk management, IT, and enterprise leaders.
Related posts:
— Alison Diana



, ThinkerNet Editor, Internet Evolution
The ThinkerNet does not reflect the views of TechWeb. The ThinkerNet is an informal means of communication to members and visitors of the Internet Evolution site. Individual authors are chosen by Internet Evolution to blog. Neither Internet Evolution nor TechWeb assume responsibility for comments, claims, or opinions made by authors and ThinkerNet bloggers. They are no substitute for your own research and should not be relied upon for trading or any other purpose.

previous posts from IT Clan Editor's Blog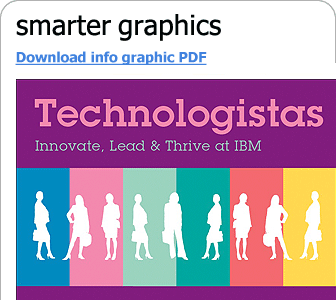 an IBM information resource


an IBM information resource

Expert Integrated Systems: Changing the Experience & Economics of IT

In this e-book, we take an in-depth look at these expert integrated systems -- what they are, how they work, and how they have the potential to help CIOs achieve dramatic savings while restoring IT's role as business innovator.
READ THIS eBOOK


your weekly update of news, analysis, and
opinion from Internet Evolution - FREE!
REGISTER HERE



Wanted! Site Moderators

Internet Evolution is looking for a handful of readers to help moderate the message boards on our site – as well as engaging in high-IQ conversation with the industry mavens on our thinkerNet blogosphere. The job comes with various perks, bags of kudos, and GIANT bragging rights. Interested?

Please email: moderators@internetevolution.com