Reddit made international headlines by surprising the online world with an "Ask Me Anything (AMA)" chat session with none other than President Barack Obama.
At roughly 4:00 p.m. ET, Twitter and other online communities were abuzz with the news that President Obama would be the latest guest on Reddit's famed AMA chat program. "Hi, I'm Barack Obama, President of the United States. Ask me anything. I'll be taking your questions for half an hour starting at about 4:30 ET," the President announced on Reddit's forum. Obama tweeted the message as well.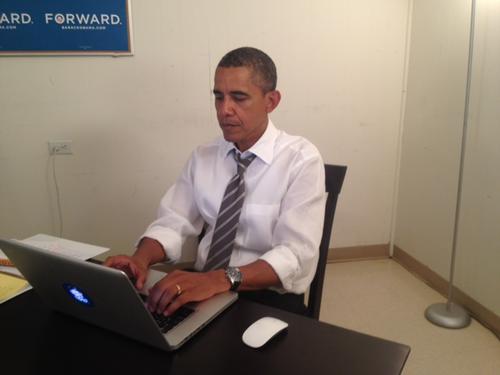 Sadly, Reddit also made technology news by failing to sustain the enormous traffic levels brought on by the event -- a situation Reddit general manager Erik Martin attributes to apparently unanticipated flood of site activity.
"Our infrastructure [is] very complex, and there were bottlenecks due to the overwhelming interest in the IAMA," Martin wrote to me in an email today.
Reddit got over 4.3 million page views during yesterday's session; and so far today, it's gotten another 2.3 million. Apparently, that was enough to bollix the system. I was among those who got Reddit's disappointing out-of-order sign during yesterday's session.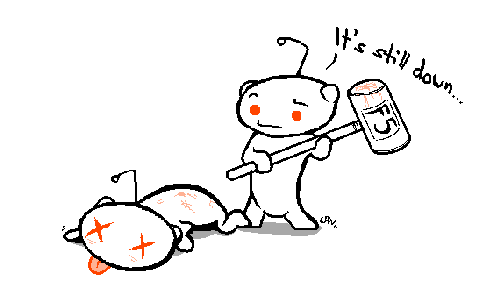 How could a major site, with an enormous IT-oriented user base, fail to anticipate the potential burden of traffic this session would bring?
There's no easy answer. But Erik Martin isn't blaming hosting provider Amazon Web Services, though an outage there brought down Reddit this spring. "Any problems were due to our infrastructure and nothing with AWS," he wrote me today.
Reddit hasn't suffered any loss of interest in the site due to the outage. The President's comments on the session are posted all over the media today, with some sites posting full transcripts.
There may be another upside here for Reddit: Yesterday's overload showed the site just where its throughput bottlenecks lie.
Talk about live testing!
Related posts:
— Mary Jander
, Executive Editor, Internet Evolution