The IBM cloud continues to expand.
Today, the company announced it had signed an agreement with Dexia, a Franco-Belgian financial institution, and several major financial institutions in Europe to build and manage their IT infrastructure.
As a result of this agreement, IBM takes a controlling share in the organization that previously managed this infrastructure, Associated Dexia Technology Services (ADTS).
Signed sourcing contracts amount to a total value of US $1.3 billion, and through this agreement, IBM will implement a cloud infrastructure to expand the new "Innnovative Solutions For Finance" (ISFF) unit into new markets and optimize the efficiency of its existing information technology management.
ADTS was founded in 2006 to deliver IT services to financial institutions formerly within the Dexia Group, including Belfius Bank, Belfius Insurance, and Banque International à Luxembourg.
The agreement enables Dexia and the ISFF clients formerly within the Dexia Group to segregate themselves as customers and pursue their own business and IT investment strategy.
The new cloud based infrastructure will deliver significant benefits for each financial institution, including fast access to new and innovative services that meet growing demand in Europe. The private cloud environment will enhance risk management, improve service delivery levels, and reduce operating cost.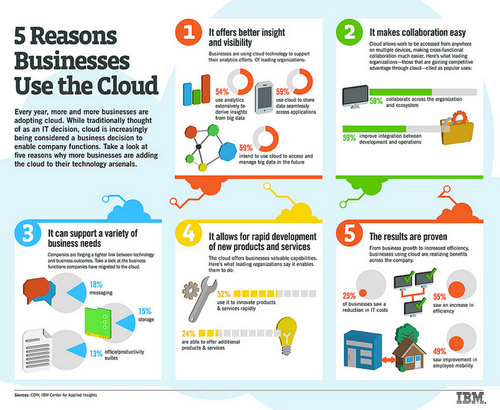 IBM will leverage its market and technological expertise, as well as research capabilities to transform the IT infrastructure of these institutions, gaining significant levels of efficiency and competitiveness.

You can learn more about IBM cloud offerings here and follow IBM cloud-related news on Twitter @IBMCloud.