Over the past decade of measuring website traffic and customer preferences, both businesses and consumers have become more sophisticated. What mattered a few years ago is unimportant today. As a result, technology and marketing executives are grappling with how to revise their website metrics for today's market.
The major change they must address now is a new enterprise orientation to customers.
In a relatively short time, companies have moved from more traditional customer relationship management practices to initiatives that stress customer centrism. This is an enterprise's ability to understand the customer in a 360-degree way -- whether the customer has dealt with a brick-and-mortar store, a website, or service personnel. A driving factor has been consumer demands that the companies they use totally understand their end-to-end experience with the company, regardless of how the customer interacts with it.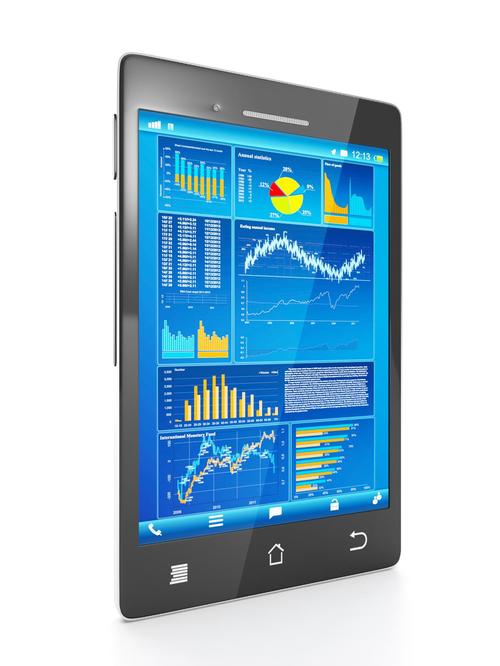 In retail, this all-knowingness effort is called an omnichannel initiative. The market impact of an omnichannel strategy -- and the pressures it places on knowing everything that is going on with a given customer on the web -- prompted 44% of chief marketing officers polled by Vanson Bourne to say customer engagement is their primary focus. Yet only 29% of CIOs agreed.
Clearly, there are questions about what companies need to measure on the web -- and CMOs and CIOs don't necessarily agree on all the answers.
What do CMOs want? Four years ago, 81% told Bazaarvoice and the CMO Club that they wanted to link measures of their annual revenue against their social media investments -- and they still do.
CMOs also want to see lead-to-sales conversion rates, share of voice in social media, the sales effectiveness of promotions and direct email campaigns, website abandonment and unsubscribe rates, which channels send the most visitors to their websites, and customer sentiment, according to Enterasys CMO Vala Ashfar.
On the system performance side of the web, IT looks at transaction speeds, abandonment due to slow system response, page views, most frequently visited pages, and overall application and security wellness and reliability.
Both approaches to web performance metrics are important, and the end customer notices everything. This is why it is critical for CMOs and CIOs to work together to create 360-degree visibility and monitoring of their markets and customers to ensure their company delivers the ultimate end user experience.
There are tools to assist with modern web metrics gathering and evaluation. These tools include:
Metrics instrumentation for measuring sales lead conversion and customer website abandonment rates
Tools from vendors such as Social Mention, Radian6, and Spiral16 that listen to, track, and categorize social media chatter to help a company monitor its share of voice and follow what is being said about it
Tools that measure return on investment and the results of email and other online marketing campaigns
It doesn't matter which web metrics tools an organization selects, as long as it understands what it wants to derive from the web and how it can use what it learns to deliver a satisfactory online experience to website visitors.
It's also important to develop an overarching architecture for web metrics that's broad enough to incorporate both marketing and IT points of view. Technology should be an integrator, not a divider, for the two departments.
Related posts:
— Mary E. Shacklett is president of Transworld Data