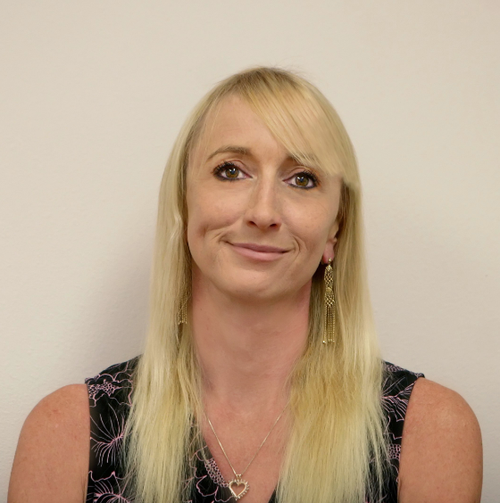 What's the prognosis for telehealth? Medical professionals have technologies they need; some state legislatures are enacting supportive laws, and both employers and employees tout the benefits. Yet other states have let proposals wither, insurers aren't sure how to charge for services, and physicians worry about liability and patient care.
The benefits of telehealth are obvious. Sick patients need not travel, improving patient satisfaction and reducing the risk of spreading easily diagnosed viruses across waiting rooms and public transportation. Provider costs are reduced. And the overall toll on America's economy drops, as employees can often continue working -- whether it's from home or even their place of business -- instead of visiting a physician for a minor ailment.
In more complex or serious cases, telehealth brings specialized care to remote patients. It gives more doctors access to expensive pieces of equipment. And it improves the quality of life -- even the length of life -- for more people around the world.
Yet not everyone is thrilled about telehealth. Here's a look at the market today, who's adopting it, what's holding it back, and what we can expect next. Click on the first picture to begin the slideshow.
Related posts:
— Alison Diana



, ThinkerNet Editor, Internet Evolution
The ThinkerNet does not reflect the views of TechWeb. The ThinkerNet is an informal means of communication to members and visitors of the Internet Evolution site. Individual authors are chosen by Internet Evolution to blog. Neither Internet Evolution nor TechWeb assume responsibility for comments, claims, or opinions made by authors and ThinkerNet bloggers. They are no substitute for your own research and should not be relied upon for trading or any other purpose.

previous posts from Editor's Blog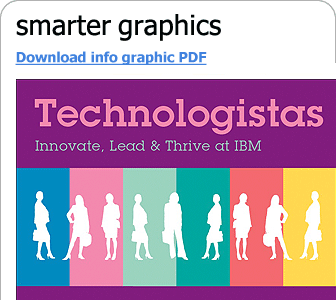 an IBM information resource


an IBM information resource

Acquire, Grow & Retain Customers: The Business Imperative for Big Data & Analytics

Find out how to use big data and analytics to change how your business interacts with customers by incorporating all sources of data to help forge long-term relationships and realize value. A holistic view of the customer, made possible by big data and analytics, ensures unique experiences and personalized communications.
READ THIS eBOOK


your weekly update of news, analysis, and
opinion from Internet Evolution - FREE!
REGISTER HERE



Wanted! Site Moderators

Internet Evolution is looking for a handful of readers to help moderate the message boards on our site – as well as engaging in high-IQ conversation with the industry mavens on our thinkerNet blogosphere. The job comes with various perks, bags of kudos, and GIANT bragging rights. Interested?

Please email: moderators@internetevolution.com