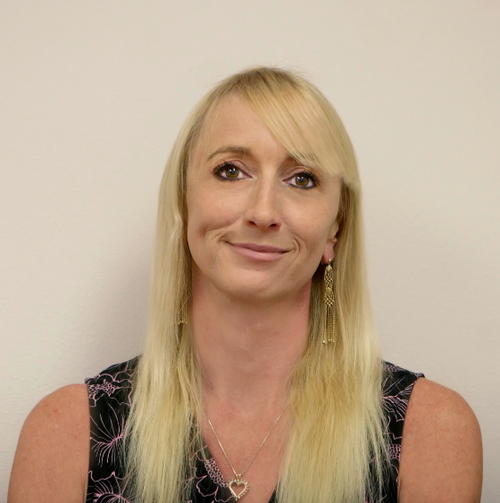 To better serve European and international clients, on Thursday, IBM unveiled a new IBM SmartCloud for Social Business datacenter in Ehningen, Germany.
Within Western Europe, 56 percent of higher end midmarket companies, and 40 percent of SMBs, are expected to deploy social media for business by 2014, according to IBM, which sponsors Internet Evolution. Cloud adoption is also growing in the region, said Rebecca Buisan, director of IBM SmartCloud for Social Business, in an interview:
The good news is, it is so attractive to a range of company sizes. As with our deployments today, we target companies with tens of employees to companies with tens of thousands of employees. It's a great equalizer. It's an opportunity for companies of all sizes.
The German datacenter will serve clients with headquarters in Europe, as well as multinational corporations that do business from and within the area, said Buisan. Because it is based in Germany, it adheres to both German and European privacy and security rules, she said. And since the IBM SmartCloud for Social Business datacenter replaces an earlier IBM datacenter, the company could take advantage of prior certification on other standards surrounding areas such as accounting.

After all, no matter where a corporation calls home, security in the cloud is paramount, she said.
It's important for every geography. It's table stakes to adopting cloud to understand how important security is. This is a key area of focus for IBM: Customer privacy, data security, and cloud security. Regardless of geography, this is a top market message we use.
In addition to the typical benefits associated with cloud such as rapid scalability, flexibility, and cost control, IBM's newest datacenter gives clients access to the developer's many social business solutions, said Buisan. Once deployed, businesses have one-click access to tools such as online meetings, email, calendaring, instant messaging and more, according to IBM. At the same time, businesses can also easily extend these capabilities to partners, clients, and suppliers, all while meeting legal and regulatory requirements for data privacy in each specific region.
According to the company, IBM's cloud business revenue grew 80 percent in 2012 alone, and already supports clients such as McDonalds South Africa, Development Alternatives Inc. (DAI), Shanks, and Centrax.
Related posts:
— Alison Diana



, ThinkerNet Editor, Internet Evolution
The ThinkerNet does not reflect the views of TechWeb. The ThinkerNet is an informal means of communication to members and visitors of the Internet Evolution site. Individual authors are chosen by Internet Evolution to blog. Neither Internet Evolution nor TechWeb assume responsibility for comments, claims, or opinions made by authors and ThinkerNet bloggers. They are no substitute for your own research and should not be relied upon for trading or any other purpose.

previous posts from Editor's Blog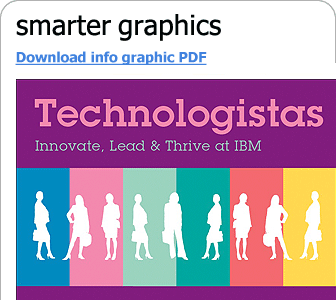 an IBM information resource


an IBM information resource

Expert Integrated Systems: Changing the Experience & Economics of IT

In this e-book, we take an in-depth look at these expert integrated systems -- what they are, how they work, and how they have the potential to help CIOs achieve dramatic savings while restoring IT's role as business innovator.
READ THIS eBOOK


your weekly update of news, analysis, and
opinion from Internet Evolution - FREE!
REGISTER HERE



Wanted! Site Moderators

Internet Evolution is looking for a handful of readers to help moderate the message boards on our site – as well as engaging in high-IQ conversation with the industry mavens on our thinkerNet blogosphere. The job comes with various perks, bags of kudos, and GIANT bragging rights. Interested?

Please email: moderators@internetevolution.com