Back in the good old days -- and, by "good old days," I mean last month -- staying on top of Internet technology mostly involved stuff like mobile, the cloud, social business, and big-data. But that all changed this week, as the Internet did a Foursquare checkin at the crazy cafe.
The big story, of course, is the downfall of General David Petraeus. The hero of Iraq and Afghanistan fell into disgrace when it was disclosed that he was carrying on a longtime love affair with his biographer, Paula Broadwell, who is not, as it turns out, the girlfriend in the next Austin Powers movie.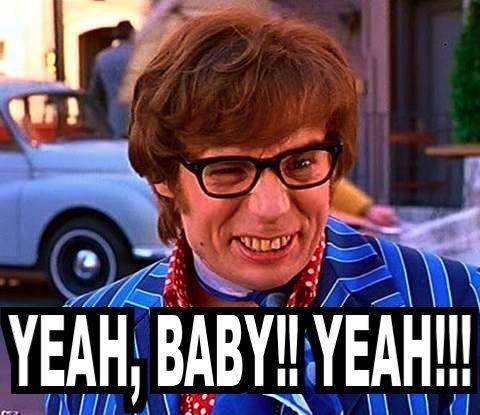 The general and his biographer communicated using a Gmail ruse employed by two groups known to be expert in evading detection: teenage girls and al-Qaida. To avoid leaving trails of incriminating email headers, they shared a single Gmail account and left billets doux for each other in the Drafts folder.
From there, things get confusing enough to require a flowchart to figure out. Broadwell allegedly started sending threatening emails to another woman who was a family friend of Petraeus. The family friend turned to the FBI for help. An alert FBI agent sprang into action, emailing the alleged victim shirtless photos of himself, which I have to admit is not an investigative technique I've ever heard of before. And I'm an expert on these things; I've seen every episode of NCIS.
Also, there's reportedly another general involved in this, possibly also putting the moves on Felicity Shagwell Paula Broadwell's alleged victim. Or maybe he was just needed to keep track of what everyone else was doing. Honestly, with such active social lives, it's remarkable that US military and espionage personnel found the time to kill bin Laden and stuff.
Meanwhile, elsewhere in crazytown, the computer security entrepreneur John McAfee was busy in his second career as an Apocalypse Now re-enactor, after making boodles of money selling his company. Whereas my aunts seemed content to dye their hair metallic colors and move to Florida when they retired, McAfee moved to his own luxury compound in the tropical paradise of Belize -– property no doubt described by the real estate agent who sold it to him as "Medellin cartel chic." There, he lived out the dream life of a Bond villain, complete with guns, trash bags full of Viagra, and a tribe of sycophants.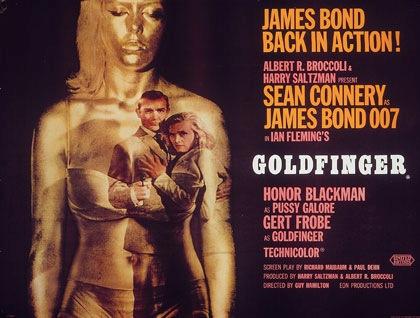 Where exactly does a person find sycophants, anyway? Is there a "sycophants wanted" section on Craigslist?
Shockingly, McAfee was charged with murder. Who'd have thought a paranoid millionaire who stockpiled weapons and hired bodyguards who, he claimed, had previously been hired to kill him might turn out to be violent?
McAfee, who seems to have found new direction in life making Donald Trump look sane, says he's innocent.
Against that backdrop of head-hurting insanity, it's restful to turn one's attention to the relatively simple pursuit of using the Internet for business value. Toward that end, we bring you the final week of our 7 Days of Executive Education series, "Getting Clued Into the Cloud," and our latest Big Report: "Look Out! The Biggest Dangers of Public Clouds."
I need to lie down now.
Related posts:
— Mitch Wagner




, Editor in Chief, Internet Evolution