The iPhone 5 goes on sale today, and thousands of people are lining up at Apple stores to buy the latest shiny.
Not me. I stood on line for an iPhone in 2007 and 2008, and then I decided I'd had about enough of that, and I've bought all my gadgets over the Internet since then.
If past experience is any guide, it's likely that many iPhone 5 buyers will be first-time iPhone owners. You'll want to kit up your pocket miracle with apps. Here's a selection of apps to get you started, for navigation, weather, productivity, health and fitness, and more. We'll start with some of the most useful, lesser-known apps and then conclude with a brief look at the most popular and well-known choices.
Click the image below to start our image gallery.
Related posts:
ó Mitch Wagner




, Editor in Chief, Internet Evolution
The ThinkerNet does not reflect the views of TechWeb. The ThinkerNet is an informal means of communication to members and visitors of the Internet Evolution site. Individual authors are chosen by Internet Evolution to blog. Neither Internet Evolution nor TechWeb assume responsibility for comments, claims, or opinions made by authors and ThinkerNet bloggers. They are no substitute for your own research and should not be relied upon for trading or any other purpose.

previous posts from Editor's Blog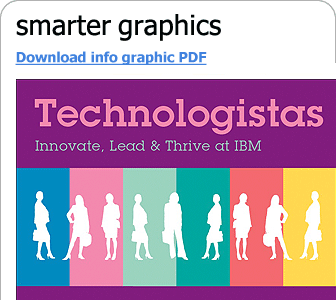 an IBM information resource


an IBM information resource

Expert Integrated Systems: Changing the Experience & Economics of IT

In this e-book, we take an in-depth look at these expert integrated systems -- what they are, how they work, and how they have the potential to help CIOs achieve dramatic savings while restoring IT's role as business innovator.
READ THIS eBOOK


your weekly update of news, analysis, and
opinion from Internet Evolution - FREE!
REGISTER HERE



Wanted! Site Moderators

Internet Evolution is looking for a handful of readers to help moderate the message boards on our site – as well as engaging in high-IQ conversation with the industry mavens on our thinkerNet blogosphere. The job comes with various perks, bags of kudos, and GIANT bragging rights. Interested?

Please email: moderators@internetevolution.com