Over the past decade we have seen stagnation in the wages IT line workers earn. Developers, administrators, and analysts' salaries have all been relatively stagnant, while those of management and owners increased markedly. The in-house developer's equal at a hot software house or Internet company accrued a small fortune in stock options, even while salaries themselves remained steady.
The soup-to-nuts application server, which automates some programming tasks and reportedly allows "anyone" to create automated workflow, put pressure on IT salaries. There was also competition from outsourcing, but other factors actually demonstrate today's IT worker could very well be undervalued and underpaid.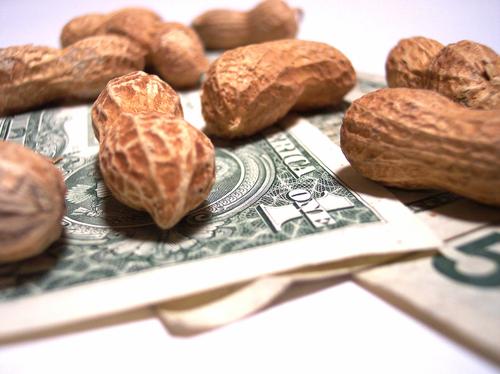 While automation and outsourcing replaced some basic job categories, a few counter trends have been boiling under the surface and increased the desirability of the IT worker. For one, technology has moved from inside the corporation to outside, on the street. Everyone now is familiar with storing files and documents on one or more cloud servers, and having a treasure trove of photographs, audio files, and home movies. That means each of those people faces the same security risks and archiving tasks that formerly occupied only a microcosm of such data.

Another factor is development power. There used to be many divisions between a programmer who could master all aspects of an operating system's functions and the application programmer working in a visual metaphor like Basic or Java. No more. Today's class libraries and frameworks cover many, if not all, of the major aspects of development, from security and file management, to even complex abstractions like workflow, threading and reflection, and functional programming. Do all application developers use these techniques? I would say more and more do, because often they are the more expedient means to success.

At the same time application developer power has increased, almost everything else continues to drop in price. A low-cost Android tablet, like the $99 IdeaTab I just bought, will do what employees need in 70% of the cases where they simply need knowledge retrieval and to participate in workgroup activities using team oriented software. Clouds are bringing down the cost of hardware. Open-source is reducing the cost of operating systems and databases. Mobile is cutting demand for office real estate and associated power and service requirements. That leaves a lot of money on the table -- and that money should be going to the people who are providing real value to organizations: information technologists!

There is an additional benefit to increasing the wages of technologists, and by extension, all STEM workers. Over the past decade we've been treated to vociferous arguments about the misdistribution of goods and assets in our society. The approaches for rectifying this situation focus on the extremes. Boost minimum wages? Add taxes on the wealthy? These answers overlook a third way: doubling the incomes of STEM workers.

STEM workers are different. We invest with stocks and 401ks, but we also "fund" cutting-edge development. We tend to be both the early adopters and creators of almost everything (I will, for example, buy any new product in the supermarket). Describe the latest infrared, Bluetoothed, cloudy do-hickey in a Facebook post, and 95% of readers will mock your words. The other 5%, the technologists, will ask, "Where can I buy one?" By simply giving STEM workers, the people who take risks and are open to change, the ability to splurge on the new and the crazy creates a broad-based capitalist investor class.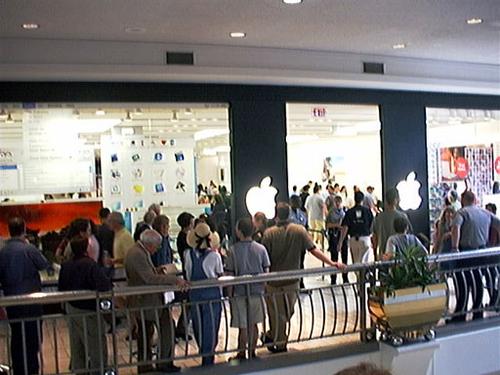 Let's be concerned about those making the least getting a raise. And about those making the most paying their fair share. But let's also use the vast untapped brainpower of the Intelligent Middle to drive, promote, and draw new products into the mainstream. Let them double our salaries!

Related posts:

— John Bailo is a Participant at Texeme, which manufacturers text, tools, and technologies.