The flawed government contracting process for complex health IT projects -- dramatized by HealthCare.gov -- seriously needs to be reformed, said David Blumenthal, MD, president of the Commonwealth Fund, and former national coordinator of health IT. Blumenthal laid out his views in a post on The Health Care Blog (THCB) and an interview with InformationWeek Healthcare.
Obamacare's originator agrees with Blumenthal. President Obama recently promised to take a close look at the IT procurement process after the troubled federal marketplace for health insurance is fixed.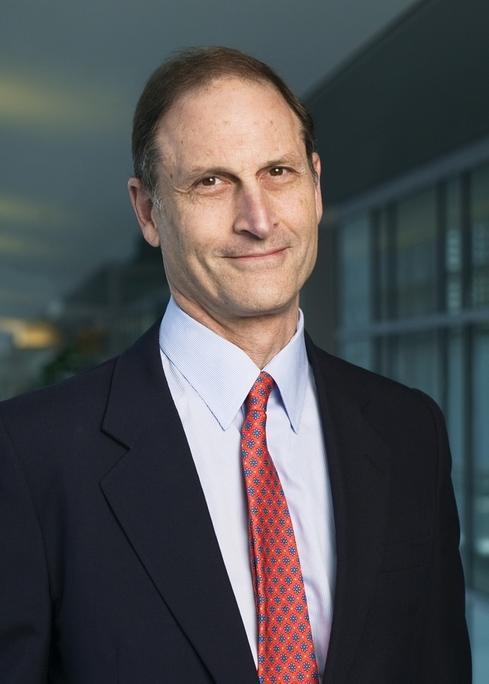 In his THCB article, Blumenthal contrasted the procurement process that the Office of the National Coordinator for Health IT (ONC) used when he worked there with the process that Partners Healthcare in Boston used to select an electronic health record (EHR) vendor when he was chief health information and innovation officer at Partners.
The key difference was that, whereas Partners' executives and clinicians were closely involved in the EHR selection process, ONC officials had little input into the RFPs or the contracting decisions made by the Department of Health and Human Services (HHS). Partners' physicians, technologists, and administrators met with representatives of the competing vendors, saw demonstrations of their products, and thoroughly evaluated the companies' capabilities and financial plans. ONC, in contrast, depended wholly on the contracting office to pick the best vendors.
"Officials extensively trained in the details of federal procurement, but lacking familiarity with our programs or field of work, would put the RFP out to bid," wrote Blumenthal.
— Ken Terry
To read the rest of the article, please go to InformationWeek.