When I was a kid, we had The Jetsons, the family of the future who showed us what life was going to be like when we were grown up. Flying cars, space cities, robot maids -- it looked pretty awesome.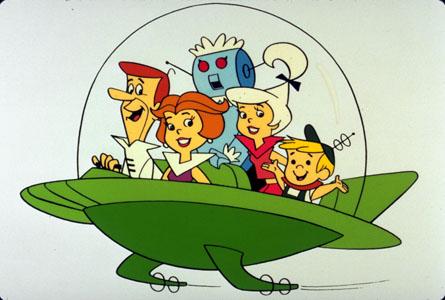 Now I'm all grown up (well, older anyway), and the closest we've come to it is a vacuum that works on its own (but not particularly well at that). Flying cars are furthest from our minds; making autos fuel-efficient and safe are the main goals in Detroit and Japan these days. Some people say we're just a few years away from everyone zipping around in autonomous cars. I'm not so sure.

Google is at the forefront here. While traditional car manufacturers focus on hybrid and electric power, Google sees a world where the autonomous car is a mainstay of our roads. There's a lot of potential for a future where completely autonomous transportation is how we get around. No more drunk drivers. Traffic problems would be reduced significantly as cars communicate with each other, roads, and lights. Our commutes would be simpler, and maybe we'd even do away with car ownership. That, in fact, could be the biggest plus -- we'd be rid of the dreaded car-buying experience, as drivers share autonomous cars whenever and wherever they need them.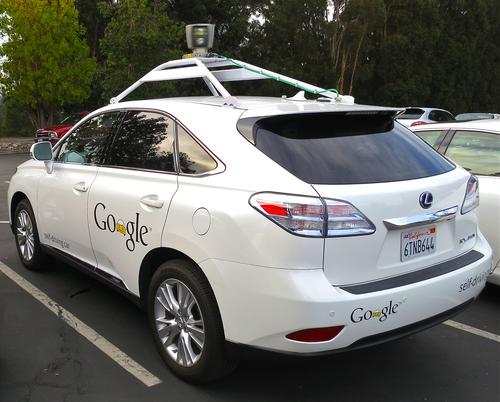 Sadly though, I believe we're only slightly more likely to see this than The Jetsons' flying car.

Ultimately, there is a huge hurdle to getting to the optimal non-fossil fuel powered, fully autonomous car world. It's really a catch 22. It doesn't make a lot of sense to have a few autonomous cars around. Even one human-driven car on the road would prevent us from having the true benefits of full autonomy. Sitting in rush-hour traffic in an autonomous car is a lot like sitting on a bus and would be way more expensive. Why would you choose that?

The technology for an autonomous car to function in a hybrid world is much more complex than it would be if everything was autonomous. More difficult technology means it's more expensive and takes longer to develop. Google has a lot of money and really smart people, but until manufacturers, municipalities, states, and everyone else involved deem it a priority, it will remain a gimmick for the rich who will no longer need their limo drivers to get them from point A to B.

While it's nice to dream about flying to work in a Jetsons' car or heading on vacation in a Google autonomous vehicle, I don't think I'll be trading in my steering wheel anytime soon.

Related posts:

— Kenton Smith is Director of IT and Security for a fledgling oil sands technology company in Calgary, Canada.