News coming out of Canada last week wasn't good for die-hard fans clutching their Q10s: BlackBerry is looking for a buyer. It's considering takeover bids, and speculation is running rampant: Will it be Apple, Dell, or maybe Samsung that snaps up the company that was once the pride of Waterloo, Ontario? One thing is certain: pundits are already picking out the company's casket and readying the burial plot.
BlackBerry's announcement added a sense of urgency to enterprises using BlackBerrys that now need to make a transition, said Carolina Milanese, research vice president at research firm Gartner (based in Stamford, Conn.), in an email interview. "Rather than a long agonizing death, we might see BlackBerry's future being shaped earlier rather than later," she wrote.
"Our advice to enterprises is to look for alternative suppliers that they can gradually transition to," Milanese wrote. "At the end of the day, sales speak volumes."
It's hard to put a good spin on the news, despite all the die-hard fans and the developer's enterprise-ready suite. BlackBerry introduced its Q5 device, which was originally targeted toward Europe, Asia, Latin America, the Middle East, and Africa, to Canada as well last week. It's barely been a quarter since the Q10 landed in the hands of those hotly anticipating a robust mobile device with a keyboard, so that they could answer emails, send texts, and actually finish some work while they waited in the cellphone lot at the airport. (Mine landed on my doorstep on June 20.) Perhaps if the Q10 had dropped before the Z10, BlackBerry could have turned things around.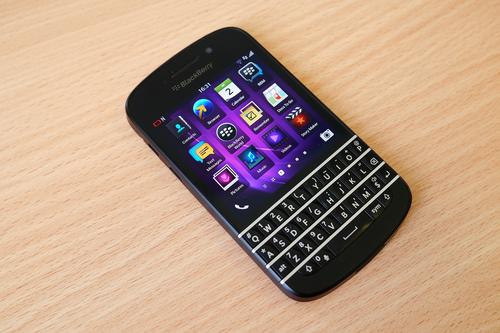 The most likely scenario for BlackBerry, according to published reports, is for it to go private. That may be the best thing for the company, since it won't have to answer to shareholders. It would be free to take its innovations and patents, such as BlackBerry Enterprise Server and BlackBerry Messenger, and invest in them as leadership saw fit. It wouldn't have to be conservative or to delay the release of operating systems. It could wholeheartedly pursue enterprise and consumer markets. (Consumers can download Angry Birds Star Wars on the BlackBerry Q10. I caved and downloaded it on mine.)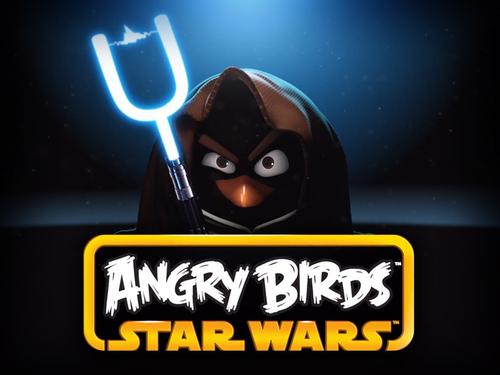 Unfortunately for BlackBerry, the BYOD train has officially left the station, and SMBs in particular have embraced the idea of letting employees bring in their own personal devices. But for companies with BlackBerry-based mobile strategies and for consumers who can't let go of their physical keyboards, these new devices have barely been given a chance to get off the ground. It's a shame, because the Internet browser is light years better, the app selections and capabilities greater, and the Time Warp camera feature is perfect for snapping pictures of wiggly children. Sounding the death knell might be a bit premature.
While it's unlikely that enterprises that have embraced BYOD will switch back to company-issued BlackBerrys, abandoning a BlackBerry-centric mobile strategy may also be premature and costly. Free Angry Birds alone isn't enough of a draw to consumers, and probably isn't something corporate IT would sanction, anyway. For those enterprises, a "hope for the best, prepare for the worst" attitude may be in order. They should start researching alternatives while they await BlackBerry's ultimate fate.
As widely reported, both Nokia and Motorola, stalwarts in the "dumb phone" era of cellphones used as phones, have risen from the ashes with devices that run Windows and Android, respectively. The privatization of Blackberry may be exactly what the struggling smartphone maker needs to avoid having its product joining Palm Treos in the smartphone junk drawer.
Related posts:
— Christine Parizo is a freelance writer specializing in business and technology.