1
saves
The term "uncanny valley," which refers to the revulsion that humans feel when they see a humanoid robot, has lately been a topic of heated discussion among design engineers, who are increasingly building robots that walk and talk.
More than ever, engineers need to consider the effects on humans as their machines begin to creep into our territory. "If you're going to make your robot human-like, then you've got to make it really, really human," said Tim Root, founder and chief technology officer of VGo Communications Inc., a robot manufacturer, in a recent interview with Design News. "If you miss that, your form factor will be rejected."
Looking at the following slides, it's easy to see how robots are evolving, not only in their ability to do human tasks, but in their appearance. Whether or not they're starting to give us the creeps is another matter, one that varies from person to person.
Click on the image below to start viewing the 16-image slideshow. When you're done, tell us what you think in the comments section below.
The ThinkerNet does not reflect the views of TechWeb. The ThinkerNet is an informal means of communication to members and visitors of the Internet Evolution site. Individual authors are chosen by Internet Evolution to blog. Neither Internet Evolution nor TechWeb assume responsibility for comments, claims, or opinions made by authors and ThinkerNet bloggers. They are no substitute for your own research and should not be relied upon for trading or any other purpose.

a moderated blogosphere of internet experts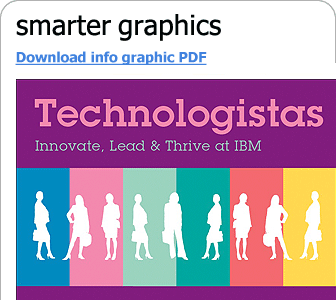 an IBM information resource


an IBM information resource

Expert Integrated Systems: Changing the Experience & Economics of IT

In this e-book, we take an in-depth look at these expert integrated systems -- what they are, how they work, and how they have the potential to help CIOs achieve dramatic savings while restoring IT's role as business innovator.
READ THIS eBOOK


your weekly update of news, analysis, and
opinion from Internet Evolution - FREE!
REGISTER HERE



Wanted! Site Moderators

Internet Evolution is looking for a handful of readers to help moderate the message boards on our site – as well as engaging in high-IQ conversation with the industry mavens on our thinkerNet blogosphere. The job comes with various perks, bags of kudos, and GIANT bragging rights. Interested?

Please email: moderators@internetevolution.com