Facebook users would be surprised and shocked by what's revealed when they click that "Like" button. Patterns of Likes on Facebook can unintentionally expose religious views, drug use, and sexual orientation, according to research.
Researchers looked at 58,000 Facebook users in the US, and found that sensitive personal characteristics could be accurately inferred using information in the public domain.
Michael Kosinski, the lead Cambridge University analyst who worked with Microsoft Research on the study, told the Guardian that people would be "spooked" by the findings:
They said they were able to predict whether men were homosexual with 88 percent accuracy by their likes of Facebook pages such as 'Human Rights Campaign' and 'Wicked the Musical' -- even if those users had not explicitly shared their sexuality on the site. Fewer than 5 percent of the homosexual participants in the study clicked obvious Likes, such as 'Gay Marriage', researchers said.
The Wall Street Journal has more: "When 'Likes' Can Shed Light:"
The researchers found, for example, that 'Likes' for Austin, Texas; 'Big Momma' movies; and the statement 'Relationships Should Be Between Two People Not the Whole Universe' were among a set of 10 choices that, combined, predicted drug use. Meanwhile, 'Likes' for swimming, chocolate-chip cookie-dough ice cream and 'Sliding On Floors with Your Socks On' were part of a pattern predicting that a person didn't use drugs.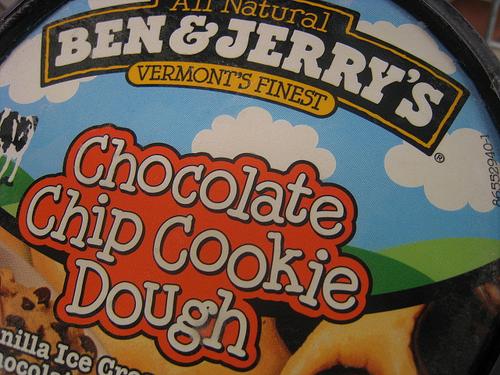 Also, clicking the Like button on "The Joy Of Painting With Bob Ross," is "one of several indicators that it's likely that your parents didn't separate before you turned 21."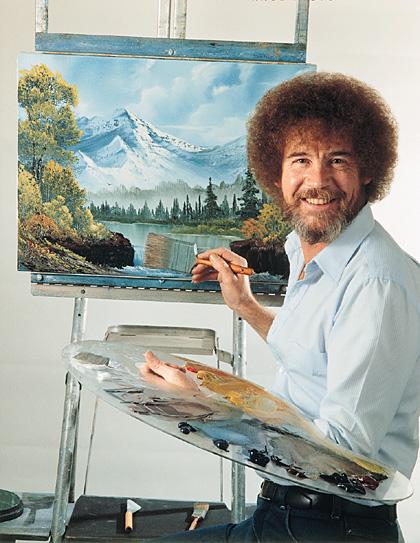 The research was published in the Proceedings of the National Academy of Sciences Journal: "Private traits and attributes are predictable from digital records of human behavior." The data is available in a public wiki: "myPersonality Project."
Information such as sexuality and religious views could be dangerous to users if it got into the wrong hands, particularly in "less peaceful or illiberal countries," Kosinski told the Guardian.
The research was released Monday, less than two weeks after Facebook announced partnership with four services to improve ad targeting.
This is just the latest demonstration of how difficult it is to preserve anonymity in the age of big-data. Last year, The New York Times ran an in-depth report on how retailers use data mining, including one spectacular example: Target could figure out its customers were pregnant based on patterns of seemingly irrelevant purchases, such as increased buying of unscented lotion, nutritional supplements, and hand sanitizers. The NYT described how Target started sending pregnancy promotions to a teenage girl, and her father was outraged at the suggestion his daughter was pregnant -- and then chagrined to find out that in fact she was.
Target knew that girl was pregnant before her own father did.
In another striking example, researchers said they could identify a person with 87 percent accuracy knowing only their gender, date of birth, and zipcode.
I have two concerns about this research. One concern is the obvious one: the threat to privacy, particularly for disenfranchised people.
But the other fear I have is about rash action -- that the government acts quickly and stupidly to enact clumsy laws designed to protect individual privacy, but which in fact do little to help the situation and just make matters worse. The first rule of regulation, as with medicine, is do no harm. And setting the government to guard people's privacy is like putting nine-year-old boys in charge of guarding pies.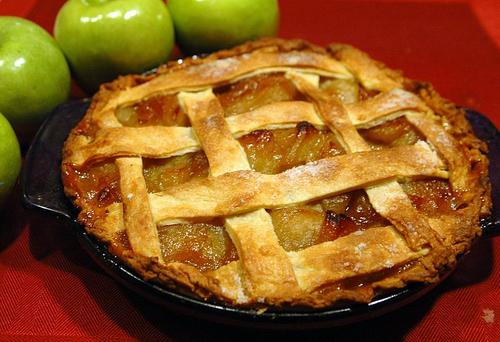 What do you think should be done here? Should the government step in and regulate Facebook privacy? Or should we wait and see what happens?
Related posts:
ó Mitch Wagner




, Editor in Chief, Internet Evolution