GE doesn't just make hardware. Its big, industrial equipment requires complex software and instrumentation to operate, making GE the 13th biggest software shop in the world.
GE's products include jet engines, turbines, electrical generation equipment, mining machines, and more. Keeping that equipment running generates big-data, at "consumer scale," at volumes comparable to Facebook and Google, said Rich Carpenter, Chief Technology Strategist at GE Intelligent Platforms, speaking at the E2 Innovate conference recently.
GE calls the network of instruments providing diagnostics and control to its big equipment the "industrial Internet," or "Internet 3.0," Carpenter said. (Some people call it the "Internet of Things," or M2M, for "machine-to-machine.") There are more machines on the Internet than people, Carpenter continued.
"We're seeing the rise of intelligent machines, and I'm not talking Terminator," he said.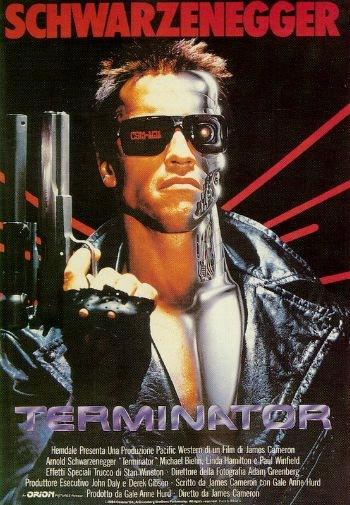 He added, "We want to keep the lights on as long as possible, and do it at the lowest cost. We want to reduce failure and surprises."
The first step for companies to take advantage of the industrial Internet is connectivity. That's no simple task, with equipment located in factories, airports, and diverse locations around the world. Connecting to equipment is difficult, especially when the best connection is an unreliable cell network.
And the volume of data is staggering. For example, the GE machines in a paper factory generate up to 152,00 unique readings per second, per machine. Each drum of paper is as big as a truck and rotates 3,500 times per second. "That's at one plant, for production for a personal care product," Carpenter said. "That's just one example of many of the types of volumes we have to operate with."
The people responsible for those machines face different data problems than most knowledge workers. Rather than searching for the information they need to do their jobs, the information originating from GE machines has to find the people who need it, he said.
The volume of data requires the end-point equipment to be smart enough to know what data needs to be sent over the network, Carpenter said.
Then, a company needs to change its business processes to take advantage of big-data. GE's initial goal was to improve break-fix by getting a technician on the scene within 30 seconds of a problem. Now, the goal is to prevent outages entirely. "That's where you start improving business performance," Carpenter said.
"These people get excited by what they call 'the save,'" he said. "What we get from all this data and analytics is a precious commodity called time."
Small time savings, and other improvements in performance, can yield big returns, he said.
The industrial Internet is shaping up to be one of the biggest changes to face IT in this decade. Another great example of its use is Union Pacific, which instrumented its railroad system in 23 states to improve efficiency.
What are the most industrial Internet applications you're seeing? Let us know.
Related posts: