Enterprises are constantly reminded that predictive analytics forms the bedrock of fact-based strategizing. Journalists predicting the future of analytics -- or specifically, business intelligence -- still rely on instinct.
That's the impression I have, as bloggers start reading the runes for 2013. (And it's not even the holiday season yet.) The forecasts are not only, for the most part, predictable, but also too generalized.
Most of the analysts I've been reading point to mobile BI as a game-changer. This is not so much going out on a limb as hugging the tree trunk. Vennu Sameta of Business Computing World identifies the need decision-makers have for easy, self-service access to real-time data as the driver for BI on mobile platforms.
Because of screen size and storage, Barry Devlin, founder of 9sight Consulting, sees the tablet, rather than the smartphone, becoming the BI tool of choice. Mike Kotlyar of Sysware takes a nuanced view, noting uncertainty about "which content to deliver on which device," and the skepticism of those who regard mobile BI as no more than "executive eye candy." But, he nevertheless expects the space to show development and improvements over the next year.
Two of our crystal ball-gazers also take the plunge on big-data: It's going to get bigger. Devlin rightly foresees that big-data will impact not just IT, but organizational and operational processes. Kotylar highlights the coming importance of NoSQL tools like Hadoop and Cassandra for handling large volumes of unstructured data. He's on the money: There's great interest in building appliances that package BI with Hadoop.
Other areas of consensus? Both Devlin and Kotlyar emphasize the growing importance of in-memory technology as an alternative to disk-based data management. In-memory systems provide for faster and more reliable querying of databases, and vendors like SAP and Oracle have developed appliances that combine in-memory capabilities with visual analytics.
John Gamble, of Altius Consulting, comes at his predictions from a slightly different angle, that of the BI consultant. He's expecting out-of-the-box systems to challenge bespoke BI -- and among vendors, IBM certainly has a horse in that race, with its PureData System products.
Gamble also anticipates enterprises to become much more comfortable with the user end of analytics, leaving consultants to oversee data quality, integration, and governance.
In my view, none of these analysts are placing bad bets, although the instinctive picking of odds-on favorites is not very challenging. What we're likely to see -- and this makes generalized predictions difficult -- is a widespread use of analytics, tailored to the requirements of different enterprises. A mid-sized regional retail chain, and a multi-national payment processor, are just two examples of businesses with urgent, but quite different, analytics needs. If they're savvy, they'll choose different solutions to meet them.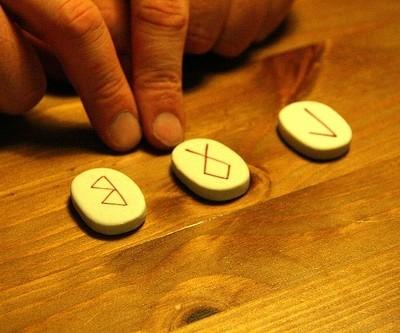 Related posts:
— Kim Davis
, Community Editor, Internet Evolution