Crowdsourced marketing is by nature open to the public. That means trolls as well as genuine contributors can pile on.
But sometimes, being trolled can be a blessing in disguise for enterprise marketers.
Take the example of rap artist Pitbull. Earlier this summer, Wal-Mart and Sheets Energy Strips organized a promotion to send Pitbull to the Wal-Mart location receiving the most Facebook Likes. In response, David Thorpe, a writer for Something Awful, thought it would be a terrific prank (and, perhaps, a commentary on Pitbull's music) to get the Intertoobz to send Pitbull to the most remote Wal-Mart in the US -- in Kodiak, Alaska. Kodiak has a population of about 6,100, and being on an island, is accessible by only sea or air.
The prank picked up so much steam that the Kodiak Wal-Mart handily won the contest with about 70,000 Likes. What trolls had tried to turn into an epic fail, however, became a marketing win for all brands involved. Rather than wallow in any perceived embarrassment, Pitbull enthusiastically rose to the occasion, announcing, "I will go anywhere in the world for my fans." He even invited Thorpe to go along with him. Pitbull received a warm reception, and the publicity results were nothing short of uplifting.
As one Redditor put it: "I literally know nothing else about that guy, but the only thing I know about him is a positive thing because he went through with it, rather than whine about how people chose to vote."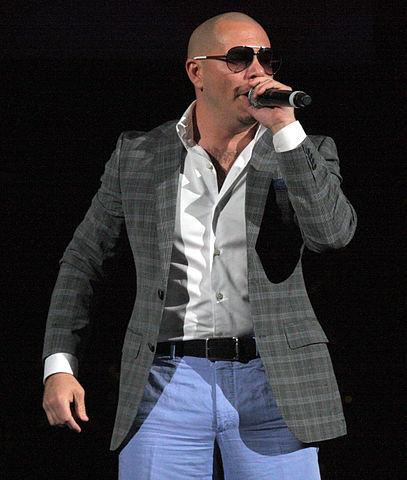 Now, the trolls have been at it again, having hijacked a joint promotion by Taylor Swift's management company -- 13 Management -- and several major brands. The promotion seeks to leverage crowdsourcing by giving a $10,000 music grant to the five schools with the most votes. As an added bonus, the one school with the most votes will be treated to a private concert put on by Taylor Swift.
Letting the world know exactly what they think of Taylor Swift's music, some Internet trolls have lent their voting power to give the lead to Boston's Horace Mann School for the Deaf and Hard of Hearing.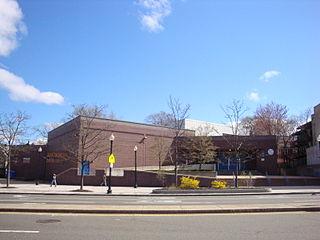 The Horace Mann School, however, has big plans for making the most of the opportunity if it wins. Jeremiah Ford, the school's principal, told the Boston Herald: "We would have the concert beautifully translated into American Sign Language, invite many other children in the Boston Public Schools who are deaf or hard of hearing and open it up to the hearing world as well."

Ford has also noted that the school has been considering reviving its music program, having been without a music teacher for some time. A $10,000 grant -- not to mention the attendant publicity and further fundraising opportunities from winning the contest and hosting a Taylor Swift concert -- would presumably go a long way.

Contest rules allow Swift's management company to back out "if Music Event details cannot be agreed upon with Taylor Swift and the Grand Prize Winning School." Further, the contest sponsors have the discretion to disqualify any votes obtained through "fraudulent or inappropriate means" (which would include any hacking attempts, if existent, to artificially inflate vote totals).

Given the PR backlash that would ensue, however, such an event seems unlikely. Rather, if the sponsors and promoters have any wits about them, they will embrace this turnabout and opportunity to bring the gift of music to a neglected audience -- and become heroes for it.

In this sense, by combining cause marketing with crowdsourcing while limiting the manner in which a contributor can express himself (i.e., the only available choice to the contributor being the choice of eligible school), the promoters essentially "troll-proofed" their campaign. No winning school could feasibly hurt any of the brands involved, and non-traditional choices like the Horace Mann School can only help the promoted brands by aligning them in an effort to educate their audiences about a cause (in this case, bringing music to the hard of hearing) -- all while garnering even more publicity.

Troll-baiting is a dangerous game, to be sure, but if you've planned everything right, a trolling attack may ultimately prove an opportunity to strengthen your brand.

Related posts:

— Joe Stanganelli is a writer, attorney, and communications consultant. He is also principal and founding attorney of Beacon Hill Law in Boston. Follow him on Twitter at @JoeStanganelli.