If life gives you lemons, as the adage goes, make lemonade. If you don't know how to do this, just ask Amazon.
Some background: The Supreme Court has held that online retailers do not have to collect state sales taxes if they do not have a physical presence in the state in question.
Technically, customers are supposed to report and pay these taxes anyway, but many (I daresay most) don't. As a result, states are losing out on millions of dollars in sales tax revenue from online purchases.
Federal and state governments have been waging legal and legislative battles for months to force Amazon and other online retailers to collect and remit state sales taxes on customers' purchases. Amazon fought back with lawsuits, lobbying, political campaigning, and shutting down distribution centers in states attempting to collect sales tax from it.
However, Amazon has recently reversed course by withdrawing its opposition. It is also reportedly set to open more distribution centers in more states -- exposing itself to more sales tax liability. The company has even gone so far as to actively lobby in favor of federal legislation that would effectively force e-commerce sites to collect sales taxes.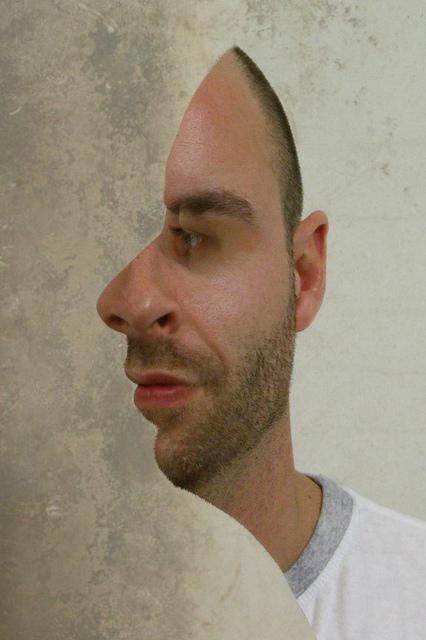 Brick-and-mortar stores and so-called Main Street businesses are hailing Amazon's change of heart as making for "a level playing field." It appears, however, that Amazon's decision will upend things even more in the online retail behemoth's favor.
This week, news media have been abuzz over reports that Amazon will use the new distribution centers it has planned to offer same-day delivery for more customers. (It already offers same-day delivery in certain metropolitan areas for eligible items.) Imagine ordering some books over morning coffee on Amazon.com and having your order delivered to you by the end of the day.
This strategy would offer nearly instant gratification to those customers willing to pay for the added convenience while aiming to make next-day delivery -- currently a modest luxury -- an affordable standard. It threatens to put brick-and-mortar retailers in a more untenable position than before. Why use up gas in the car and spend time browsing at a store when you can point and click a few times and get the same thing for the same price without even putting your shoes on?
These reports are still unconfirmed. (Many of the headlines touting the "Amazon same-day delivery" story notably end with a question mark.) However, Amazon's acquiescence on the sales tax issue may still behoove the retailer by helping to crush even its fellow online competitors. Few have the resources to open as many distribution centers as Amazon. And small businesses would face added bookkeeping and cost burdens if legislation forced them to collect sales taxes.
With mounting pressure on Congress to pass legislation that would allow states to subject more businesses to sales tax liability, the political climate was making it increasingly likely that Amazon would have to cough up sales tax dollars anyway. It appears to have found a way to make this difficult situation profitable. What's more, by leading the charge on charging sales tax, Amazon has repurposed attacks on its bottom line as weapons against its competitors.
In this way, Amazon is poised to turn a sour situation into a sweet victory.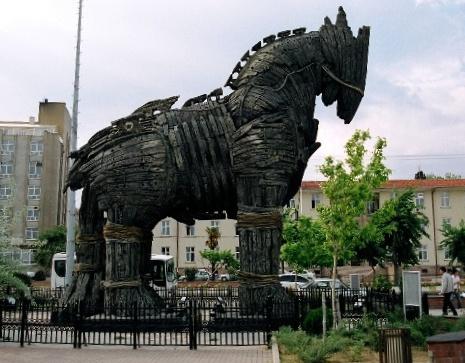 Related posts:
— Joe Stanganelli is a writer, attorney, and communications consultant. He is also principal and founding attorney of Beacon Hill Law in Boston. Follow him on Twitter at @JoeStanganelli.