As more information spills out from Edward Snowden's revelations, it's turning into a public relations disaster for US diplomats. Funny, but world leaders don't take too kindly to being spied upon by their allies. One reaction has been to suggest building in-country Internets, a move that could easily erase many of the benefits the Internet currently provides business and consumers alike.
For what it's worth, Bill Gates, speaking in Berlin last week, said the forces that want to keep the Internet from becoming fragmented are strong enough to withstand these challenges. Let's hope he's right.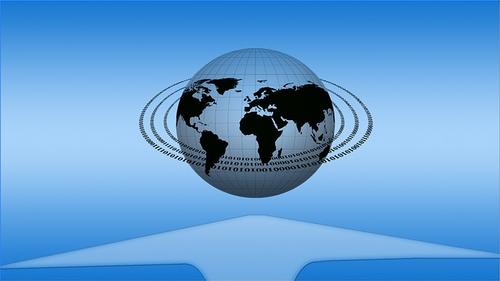 But it has been attempted. Last year Iran actually did this. As I wrote in a post on Internet Evolution: "Who needs economic sanctions when Iran is doing such a great job of hurting its economy all on its own with this move?" Apparently, Iran was unhappy with Google because it refused to censor YouTube videos, so Iran took its Internet, went home, and built its own.

I'm sure that Iranian business people with any foresight were less than thrilled to have their country and businesses isolated from the rest of the Internet.

But while once everyone laughed about how silly Iran was, some Western nations now are beginning to consider the same idea, not because they are upset with Google, mind you, but because they are upset with the United States government.

I can't really blame them either. There have been stories about spying on both the Brazilian president and the German chancellor, and the revelations just keep coming. These countries are upset, and they have every right to be, but Germany's Deutsche Telecom's proposal to build an in-country intranet a la Iran is not the answer, and neither is the Brazilian proposal to store data gathered on Brazilian citizens locally in an in-country cloud.

To be fair, the German proposal came from Deutsche Telecom, which would stand to benefit from the arrangement. While nobody is taking it very seriously, the fact that a large corporation would recommend this move shows the mindset is out there.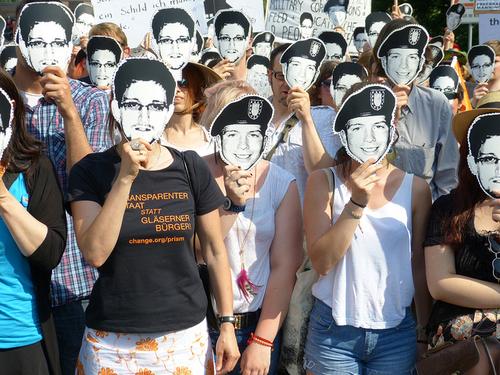 As Reuters points out, people in Germany like Google, Facebook, and other American Internet companies as much as people in any other country do. German people would not be pleased by being forced to give them up. Germany, after all, is not Iran.

In an article in the Atlantic last month called "The Battle for Power on the Internet," the author talked of the epic struggle to control the Internet, whether by governments or private companies. As we have seen over the years, there is always new pressure for more control by these various battling entities.

But the fact is, the Internet operates optimally when it's left alone so data and commerce move freely across borders. All this spying is impacting the ability to conduct business on a free and open Internet. You think that would finally get the attention of somebody in Washington, a place where politicians talk constantly about how supportive of business they want to be.

I can't begin to tell you how to reel in the NSA, but it's definitely time to consider some privacy footholds when democracies start talking about private clouds and even private Internets. The Internet works the way it does because information flows freely. Business, government, and private citizens should all take a dim view of any attempt to kill that golden goose.

Related posts:

— Ron Miller is a freelance technology journalist, blogger, FierceContentManagement editor, and contributing editor at EContent magazine.