Sharon Fisher
2/28/2013
35 comments

Computerized medical devices must communicate with each other, and that capability mandates that vendors use standards to ensure interoperability -- or lives could end.

Sharon Fisher
12/10/2012
24 comments

Sure, politics continues to delay implementation of Obamacare, but the biggest problems are now software-based.

Sharon Fisher
11/8/2012
34 comments

When ICANN rolled out thousands of gTLDs (for tens of thousands of dollars), it generated some Internet real estate headaches for businesses, patent holders, and brands.

a moderated blogosphere of internet experts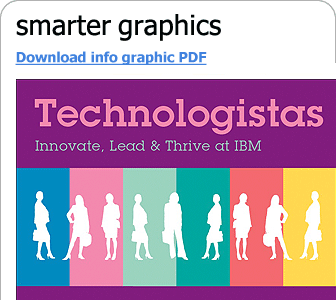 an IBM information resource


an IBM information resource

Expert Integrated Systems: Changing the Experience & Economics of IT

In this e-book, we take an in-depth look at these expert integrated systems -- what they are, how they work, and how they have the potential to help CIOs achieve dramatic savings while restoring IT's role as business innovator.
READ THIS eBOOK


your weekly update of news, analysis, and
opinion from Internet Evolution - FREE!
REGISTER HERE



Wanted! Site Moderators

Internet Evolution is looking for a handful of readers to help moderate the message boards on our site – as well as engaging in high-IQ conversation with the industry mavens on our thinkerNet blogosphere. The job comes with various perks, bags of kudos, and GIANT bragging rights. Interested?

Please email: moderators@internetevolution.com