Posts posted in September 2010

IE Radio
9/30/2010
113 comments

Meet the man behind the hugely popular I Can Has Cheezburger? and FAIL blogs. As CEO of Pet Holdings, Ben Huh will share his insights into the future of sharing on the Web and what he and his team of LOL cats think about memes, viral content, crowdsourcing, and avoiding virtual hairballs

IE Radio
9/21/2010
103 comments

As corporate CTO for The Washington Post, Yuvi Kochar is charged with creating collaboration opportunities across all of the entity's businesses. We'll talk to him about the challenges of bridging the divide between consumer and enterprise tools, and he'll also discuss his goal of launching a common collaboration platform company-wide.

IE Radio
9/2/2010
127 comments

Dale Fuller is CEO of MokaFive, whose software is being used by government agencies and large enterprises to create virtualized workspaces. Fuller has seen the Internet evolve, starting with his stints as president and CEO of both McAfee and Borland, as well as his experience leading the Powerbook division of Apple. He'll talk about virtualization and how the Internet has changed computing models in the last 10 years

a moderated blogosphere of internet experts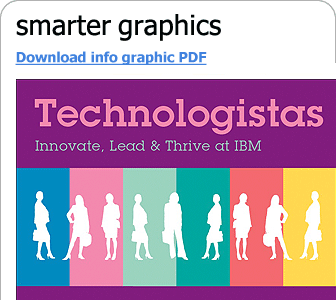 an IBM information resource


an IBM information resource

Expert Integrated Systems: Changing the Experience & Economics of IT

In this e-book, we take an in-depth look at these expert integrated systems -- what they are, how they work, and how they have the potential to help CIOs achieve dramatic savings while restoring IT's role as business innovator.
READ THIS eBOOK


your weekly update of news, analysis, and
opinion from Internet Evolution - FREE!
REGISTER HERE



Wanted! Site Moderators

Internet Evolution is looking for a handful of readers to help moderate the message boards on our site – as well as engaging in high-IQ conversation with the industry mavens on our thinkerNet blogosphere. The job comes with various perks, bags of kudos, and GIANT bragging rights. Interested?

Please email: moderators@internetevolution.com