Posts posted in March 2012

IE Radio
3/29/2012
162 comments

Dan Lyons started his blog Fake Steve Jobs in 2006, but it wasn't until 2007 that his real identity was revealed by The New York Times. Today Lyons is the author of several books, including Options. He is also the technology editor for Newsweek and the author of the blog Real Dan Lyons. We'll talk to Lyons about his stint as Fake Steve, as well as his take on the current Internet landscape. We'll also ask Lyons to talk about his frustration with bloggers that have become angel investors.

IE Radio
3/22/2012
103 comments

Brian Margolies is the Chief Information Officer (CIO) for Allied Beverage Group, New Jersey's largest distributor of wines and spirits. As Allied's first CIO, Brian has been tasked with setting the companyís strategic technical direction. We will talk to Brian about the changes he has made during his tenure so far, as well as the challenges he's faced in taking on this brand new role.

IE Radio
3/15/2012
144 comments

Gary Kern is the chief information officer in charge of all technology functions for a Midwestern bank. He has a deep understanding of technology management at financial services firms of various sizes, including the use of online applications and the Internet in outsourcing and management of remote resources. He has extensive experience in compliance and regulatory issues.

a moderated blogosphere of internet experts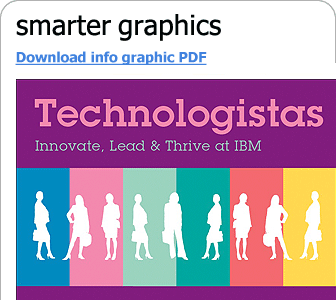 an IBM information resource


an IBM information resource

Expert Integrated Systems: Changing the Experience & Economics of IT

In this e-book, we take an in-depth look at these expert integrated systems -- what they are, how they work, and how they have the potential to help CIOs achieve dramatic savings while restoring IT's role as business innovator.
READ THIS eBOOK


your weekly update of news, analysis, and
opinion from Internet Evolution - FREE!
REGISTER HERE



Wanted! Site Moderators

Internet Evolution is looking for a handful of readers to help moderate the message boards on our site – as well as engaging in high-IQ conversation with the industry mavens on our thinkerNet blogosphere. The job comes with various perks, bags of kudos, and GIANT bragging rights. Interested?

Please email: moderators@internetevolution.com